Shop the most functional and stylish travel routine.
1 Zirui Case Board + 4 Zirui bottles, brush + stickers included
The world's first modern travel care case.
To start, we offer a functional and beautiful solution for traveling with liquids, It's called ZIRUI GO Case.
Good things come in sets.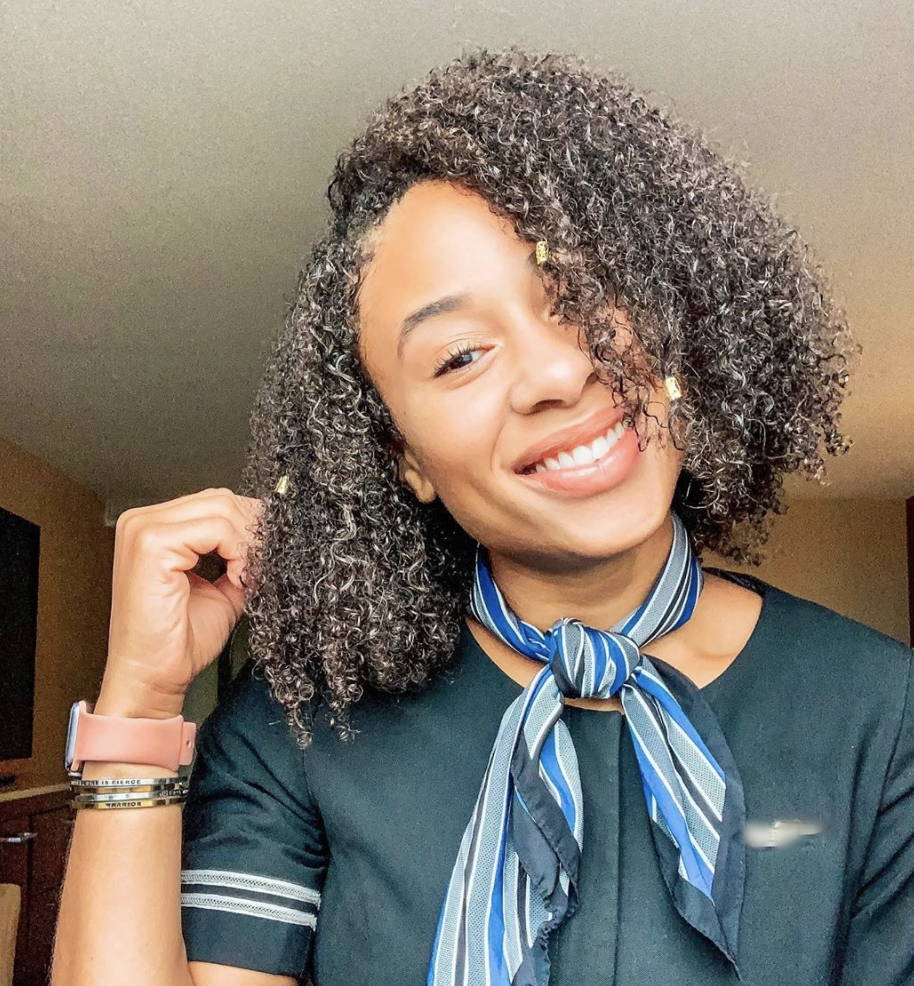 "This case is perfect for any type of traveler: business to leisure! Who knew something so simple could solve such an overlooked issue. Perfect! Get one for yourself and a friend! 🙏🏽❤️"
- Alexis (flight attendant)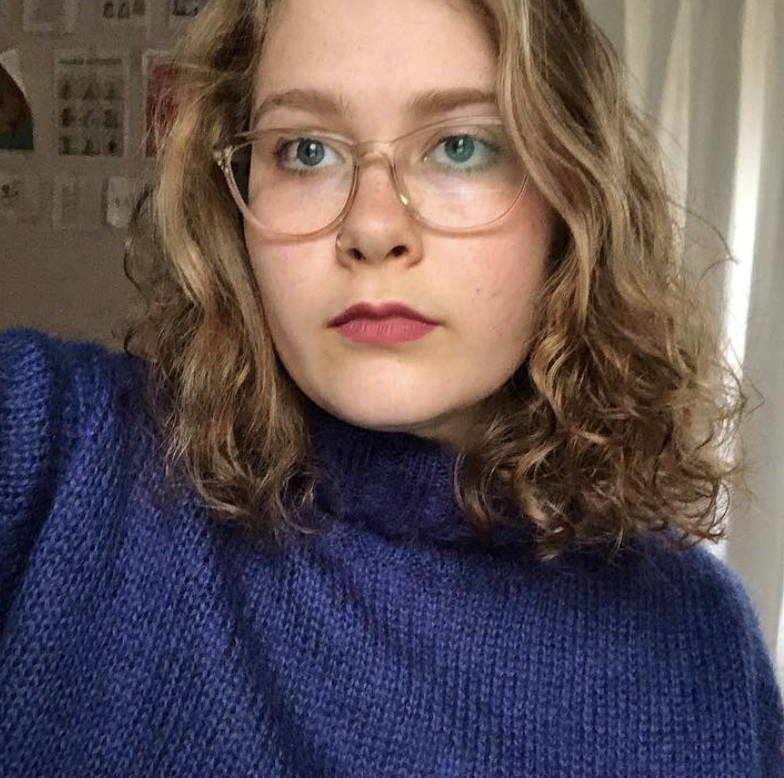 "I love my ZIRUI for traveling, but moreover, for the gym! I throw it in my gym bag and it's the most genius thing ever. It says me so much time and space, and is just so easy to use!"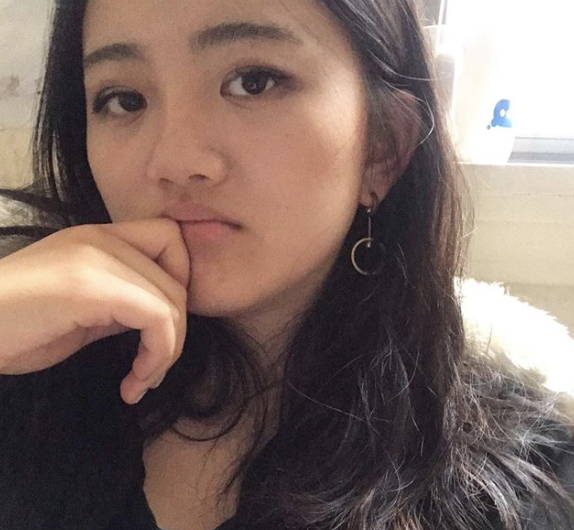 I put my face wash, micellar water, and rosehip oil in my go case and I love how simple it is to apply my night-time skincare routine even when I'm traveling.
- Regina (business woman)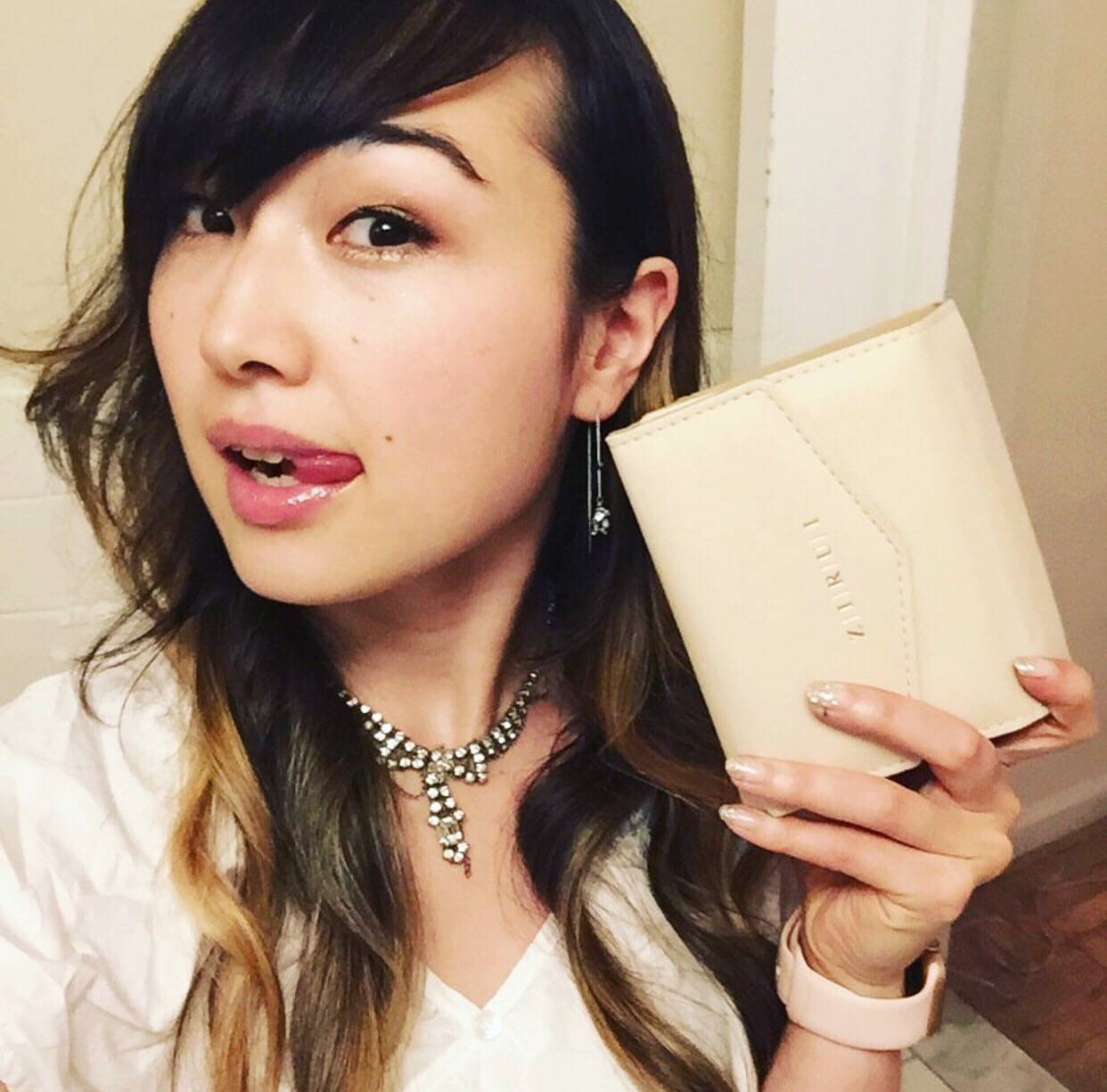 This has become my go-to toiletries bag for the gym and yoga. The magnets can hold the liquid-filled bottles strong enough to not have the bottles slide out of the case.

- Katie (athlete competing worldwide)
More Inspirations @myzirui