No More Travel-Sized or Liquids Explosions.
If you've traveled through TSA and have your liquids taken, checked in at a hotel and had your oils spilled everywhere, tried to squeeze everything into a ziplock back, kept doubles of your essential skin oils.. You, then, is what ZIRUI is about.
960 tons of plastic waste are created each year from travel-sized toiletries alone. Zirui is the more robust and sleek option.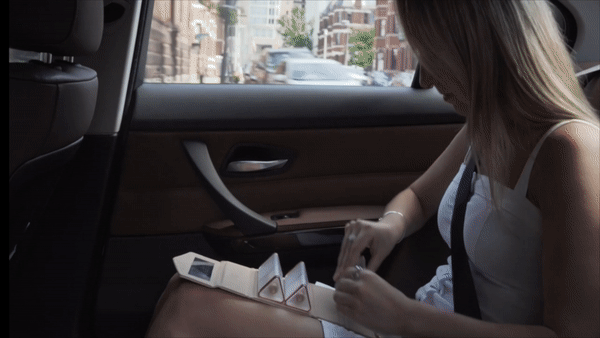 The Secure, Sleek, Simple Way to Take Your Routine Wherever You Go.
TSA-Approved 1.oz bottles

Easy to Clean, brush included or dishwasher-safe

Water-Resistant & Magnetic
Have a travel case that lasts through reuses




Follow @MYZIRUI on Instagram