Reusable, Premium, Quality Alternative
to Wasteful Travel-Sized Bottles that Never Got the Job Done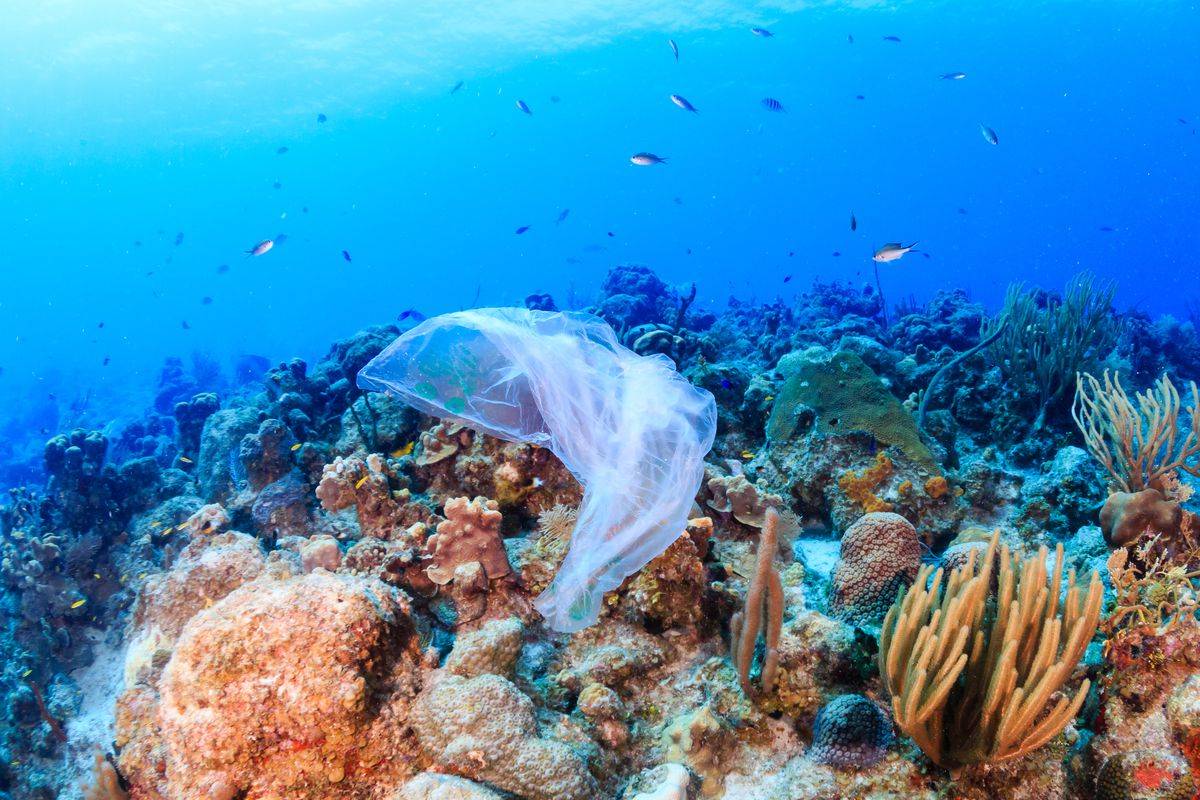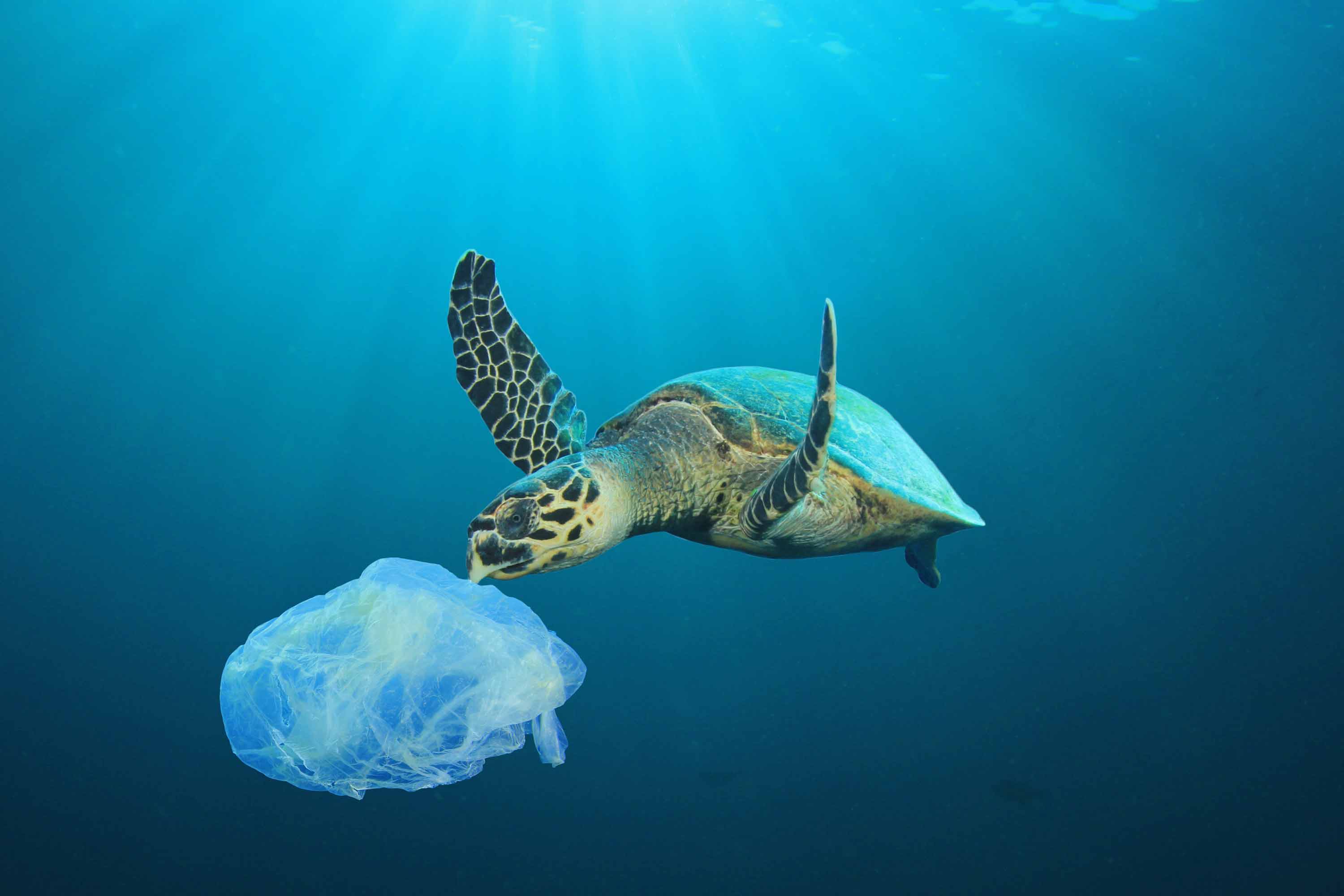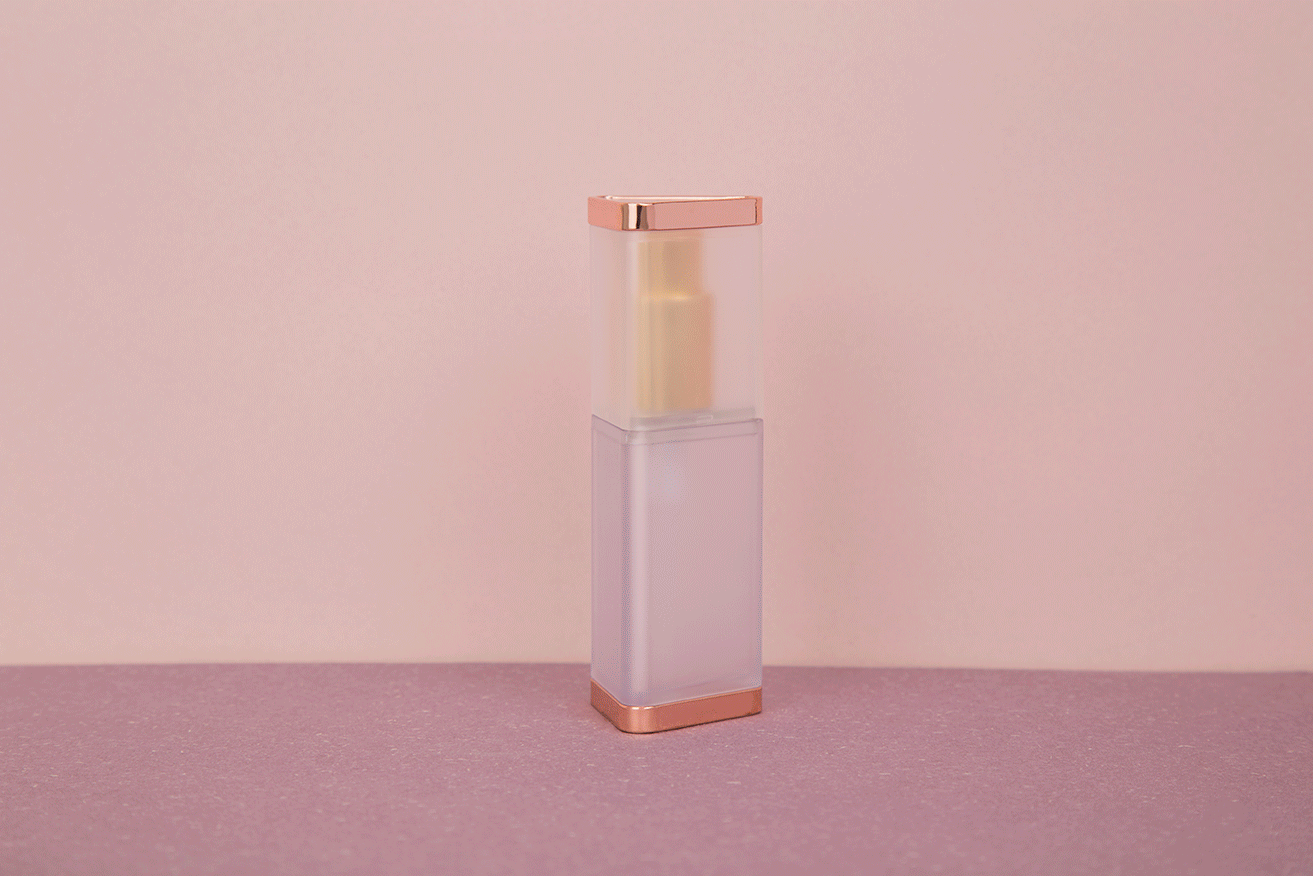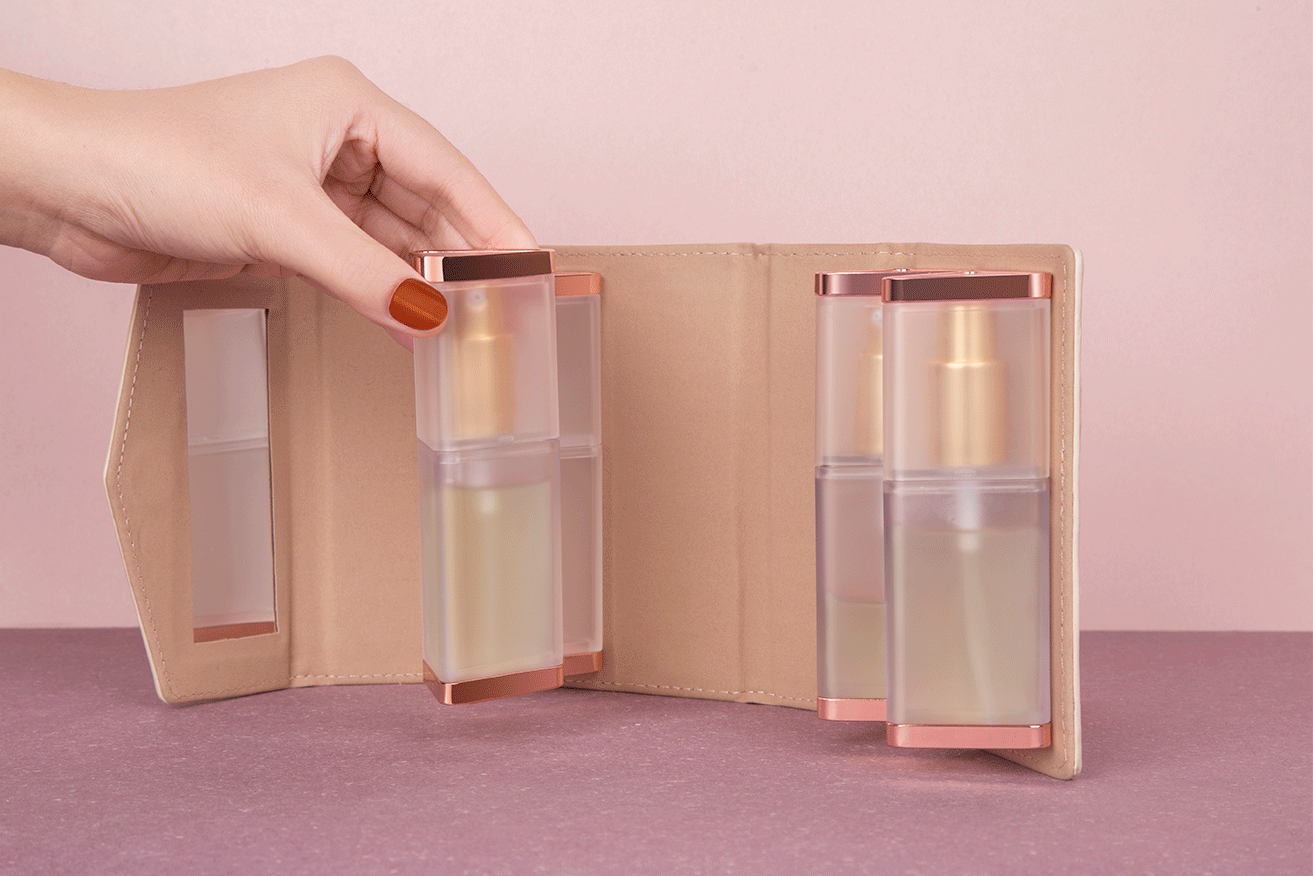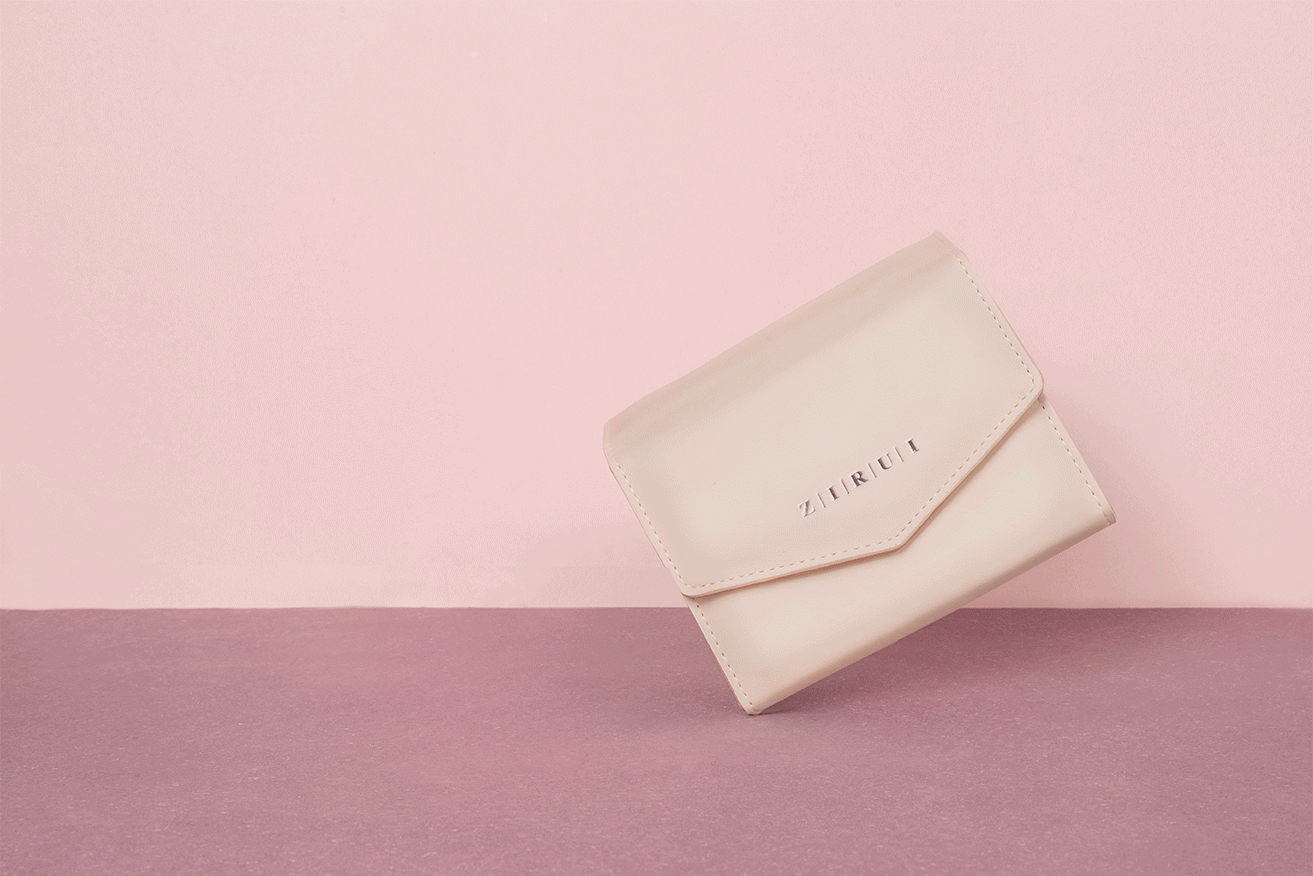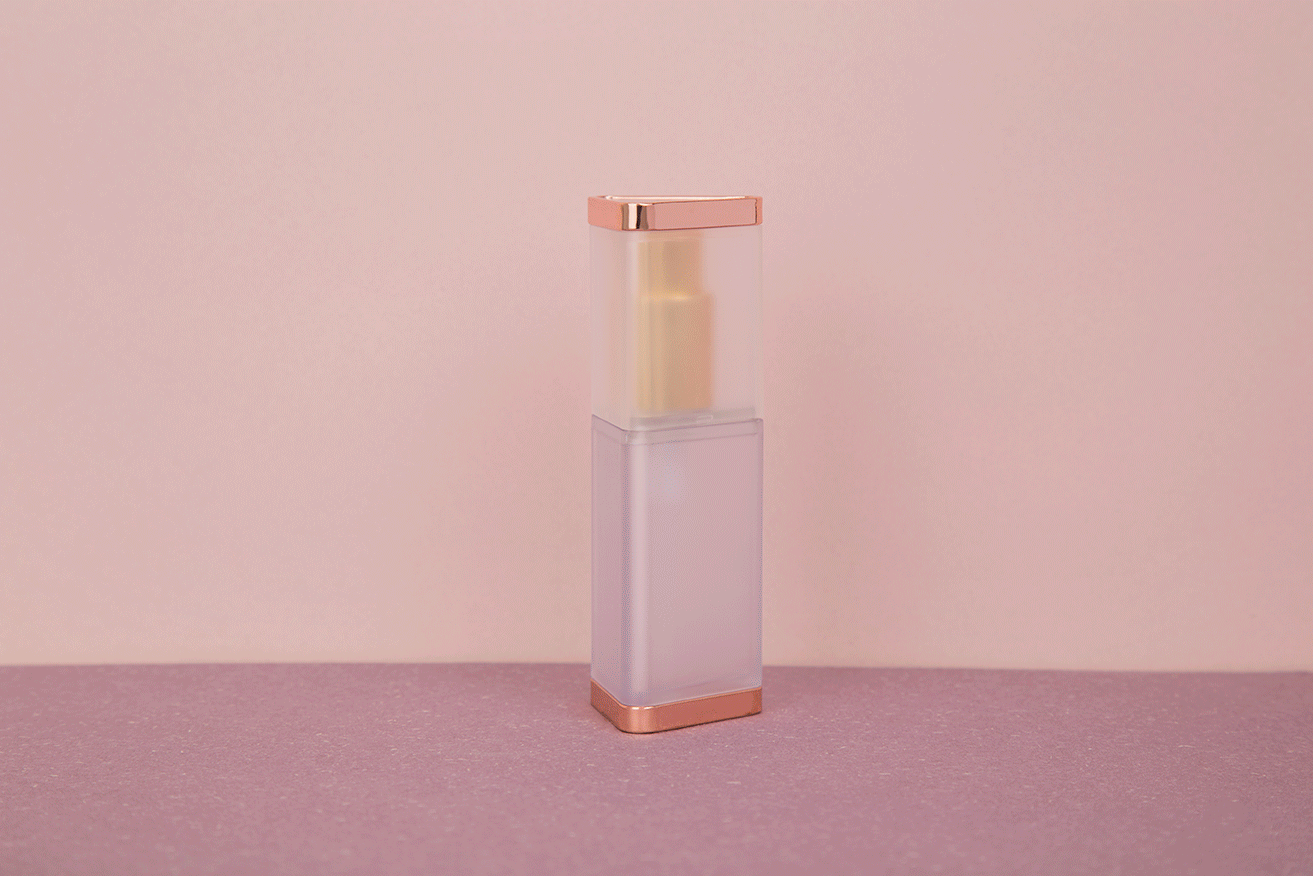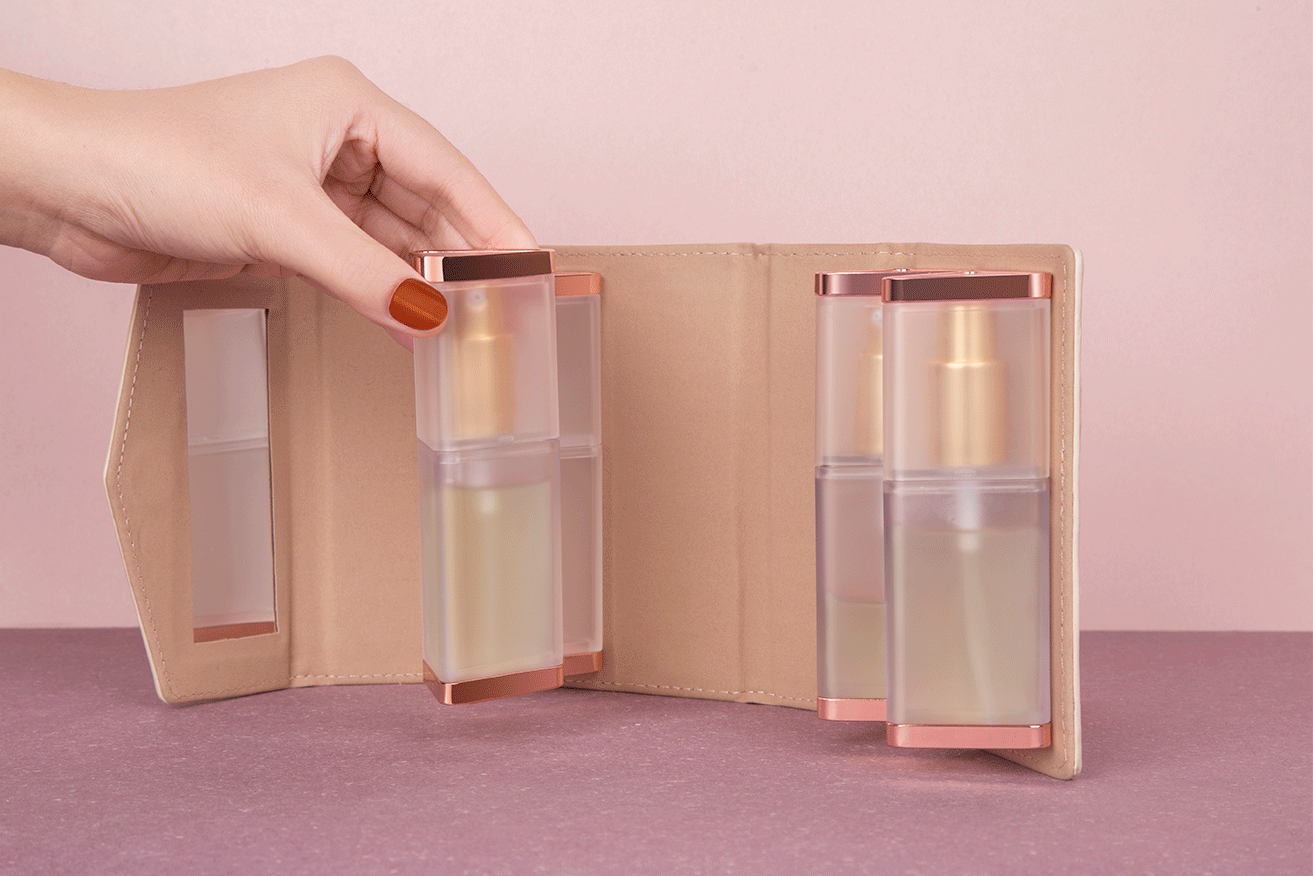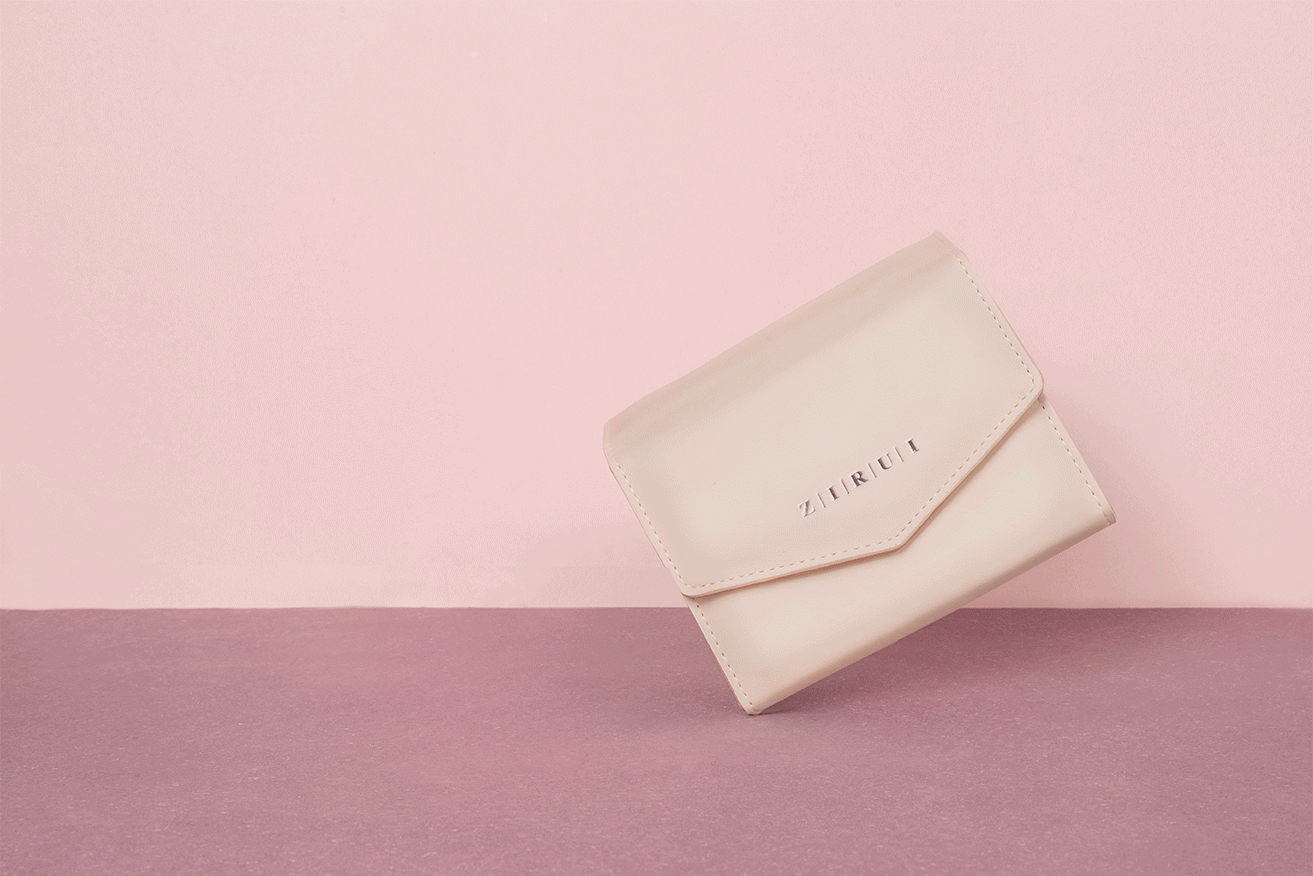 Have your beauty routine organized and accessible anywhere.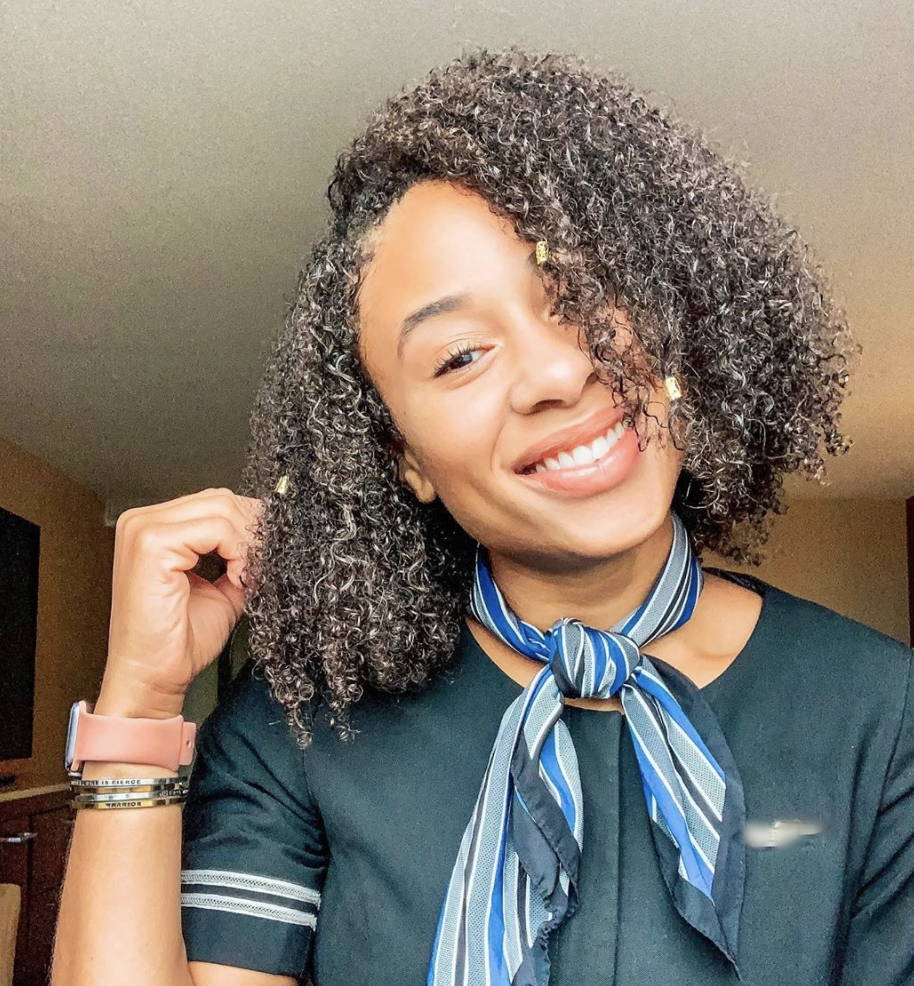 "This case is perfect for any type of traveler: business to leisure! Who knew something so simple could solve such an overlooked issue. Perfect! Get one for yourself and a friend! 🙏🏽❤️"
- Alexis (flight attendant)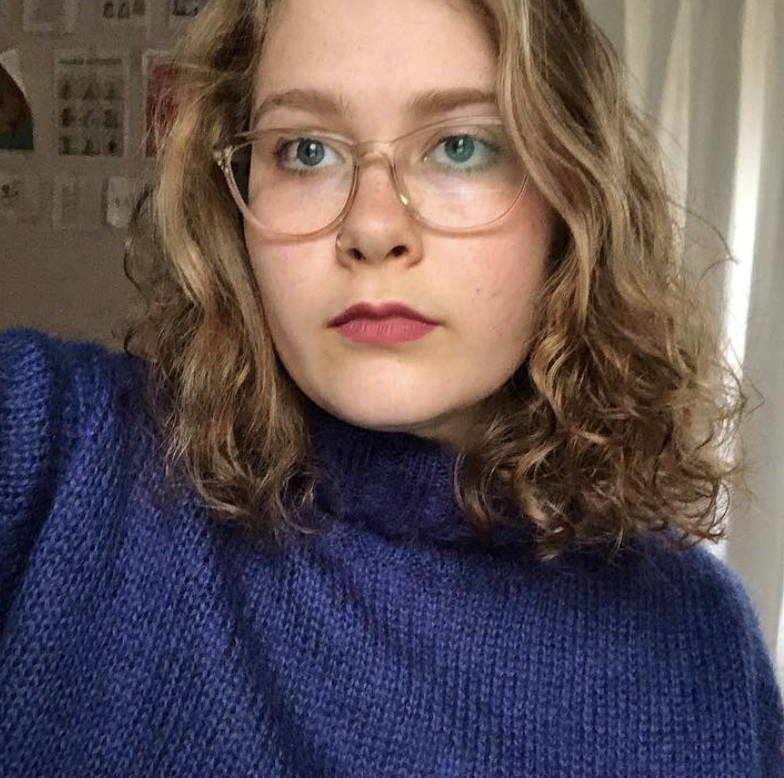 "I love my ZIRUI for traveling, but moreover, for the gym! I throw it in my gym bag and it's the most genius thing ever. It says me so much time and space, and is just so easy to use!"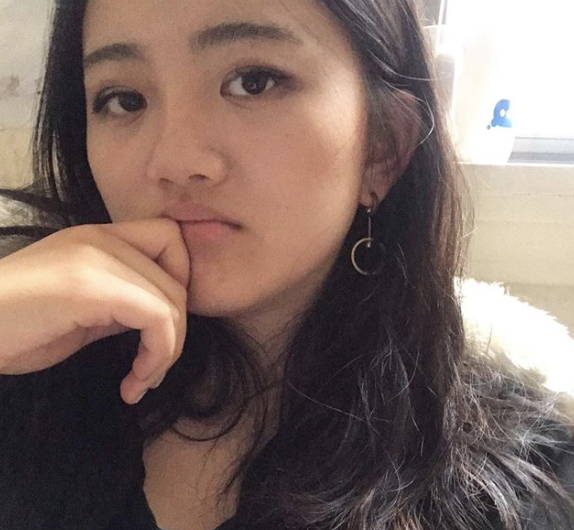 I put my face wash, micellar water, and rosehip oil in my go case and I love how simple it is to apply my night-time skincare routine even when I'm traveling.
- Regina (business woman)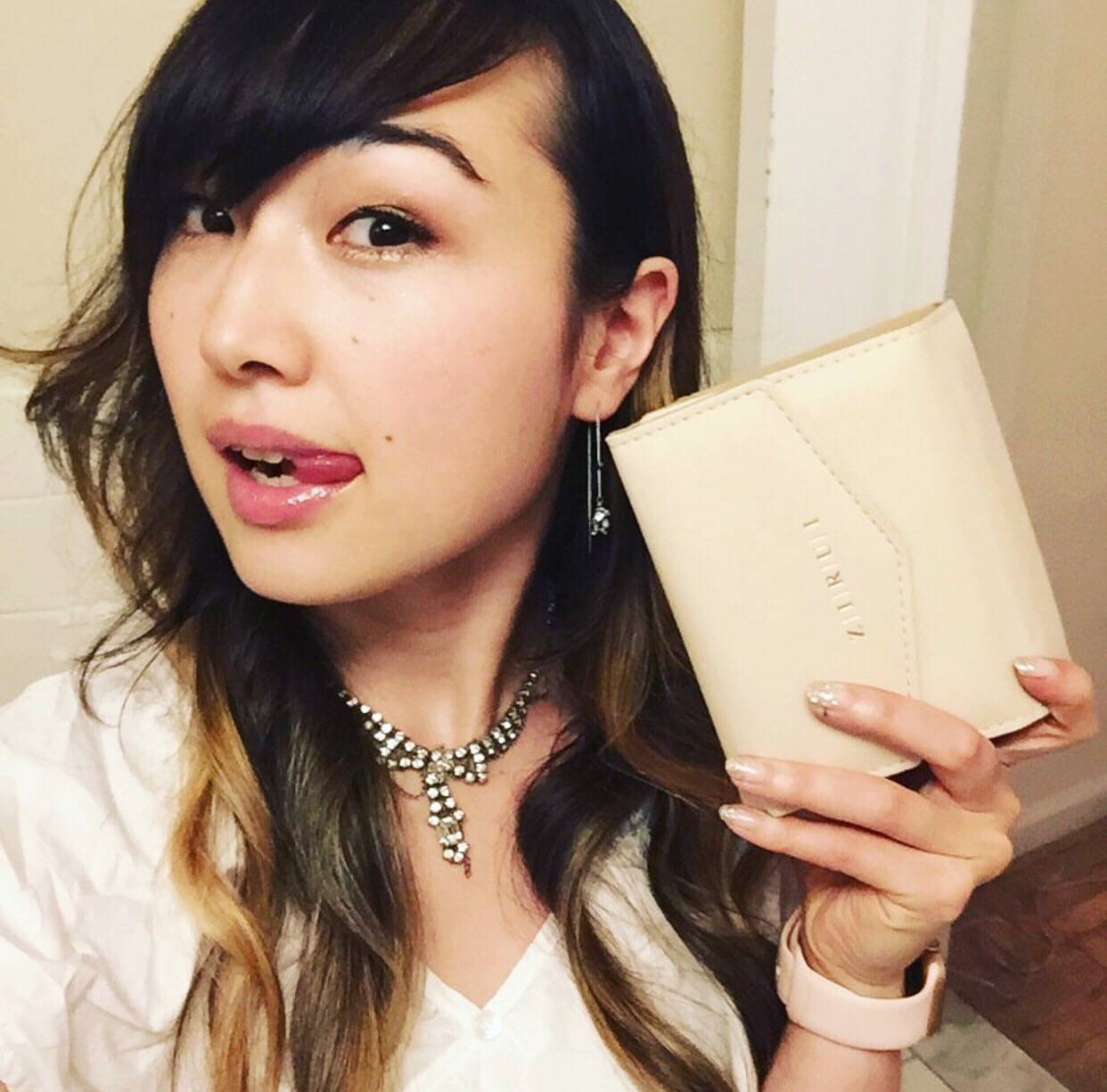 This has become my go-to toiletries bag for the gym and yoga. The magnets can hold the liquid-filled bottles strong enough to not have the bottles slide out of the case.

- Katie (athlete competing worldwide)








Free Shipping & Return in the U.S.
3 bottles for liquids and 1 open storage bottle are magnetically snapped onto our board with the highest grade of water-resistant vegan leather, including a built-in mirror.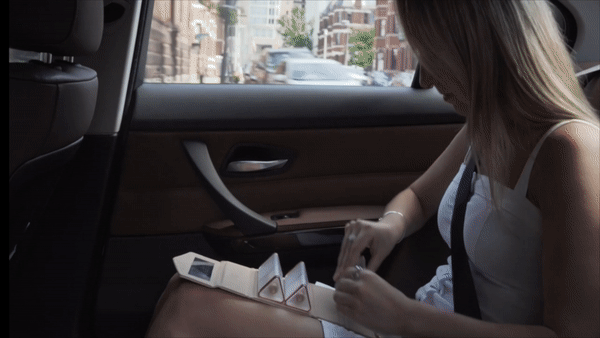 Follow @MYZIRUI on Instagram