Your Personal Care, Made Simple.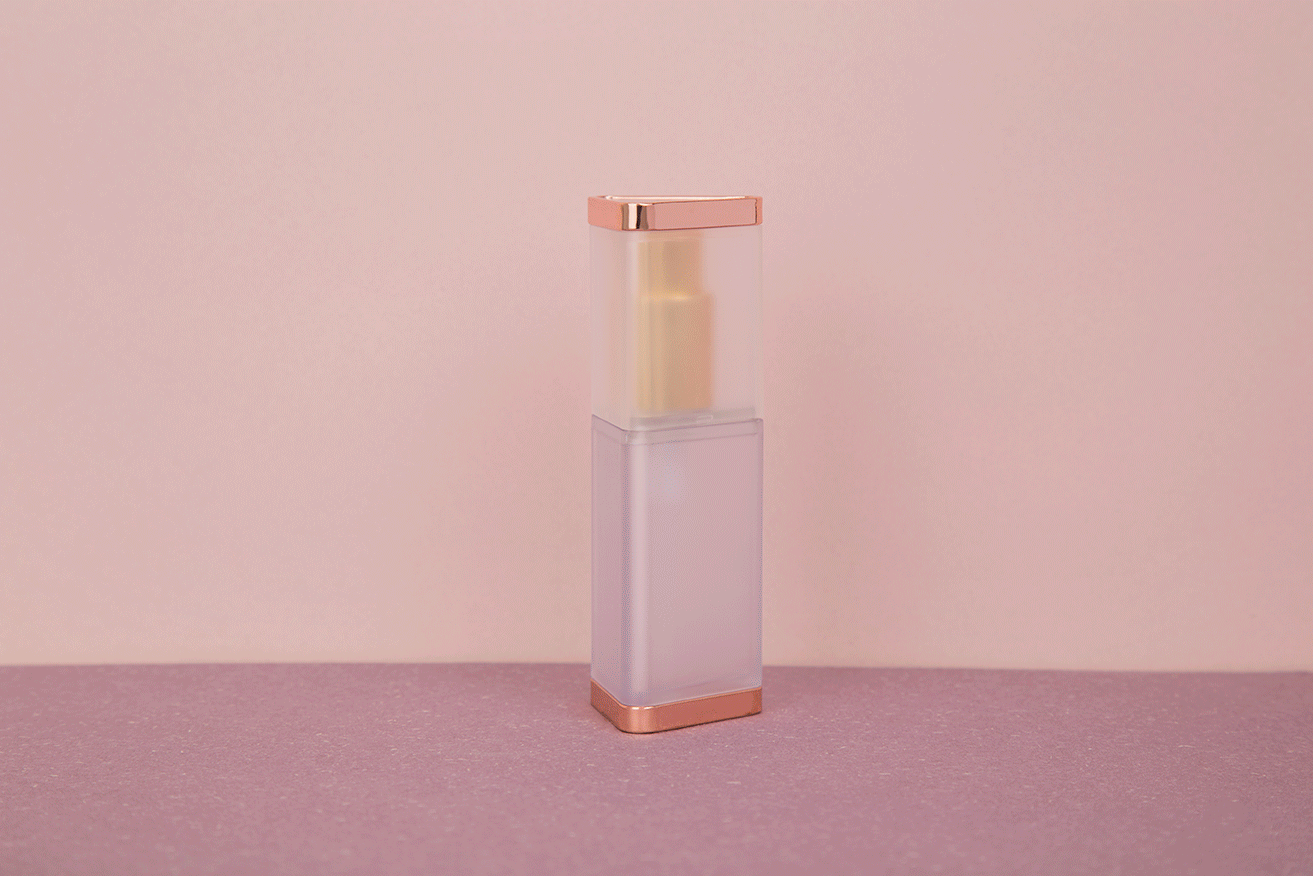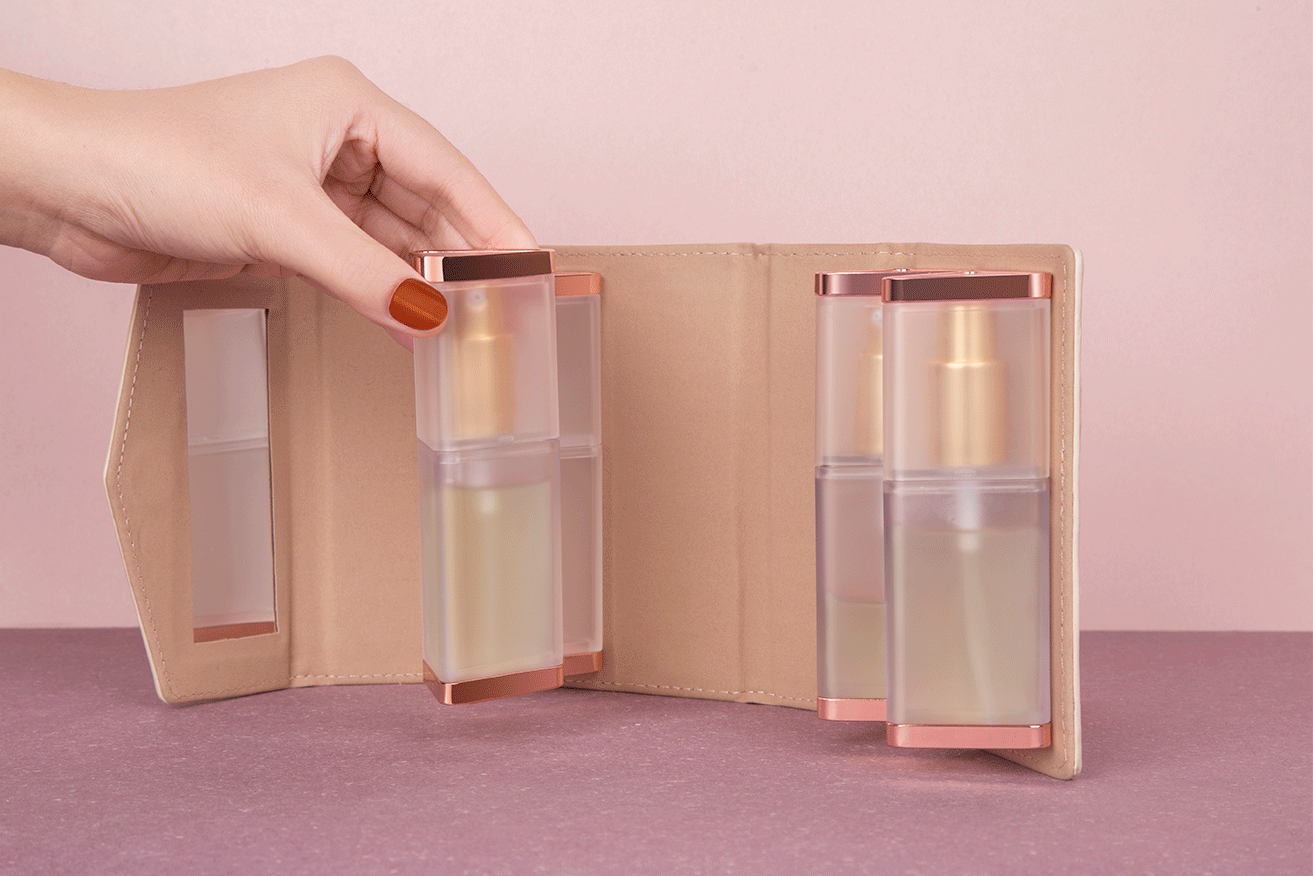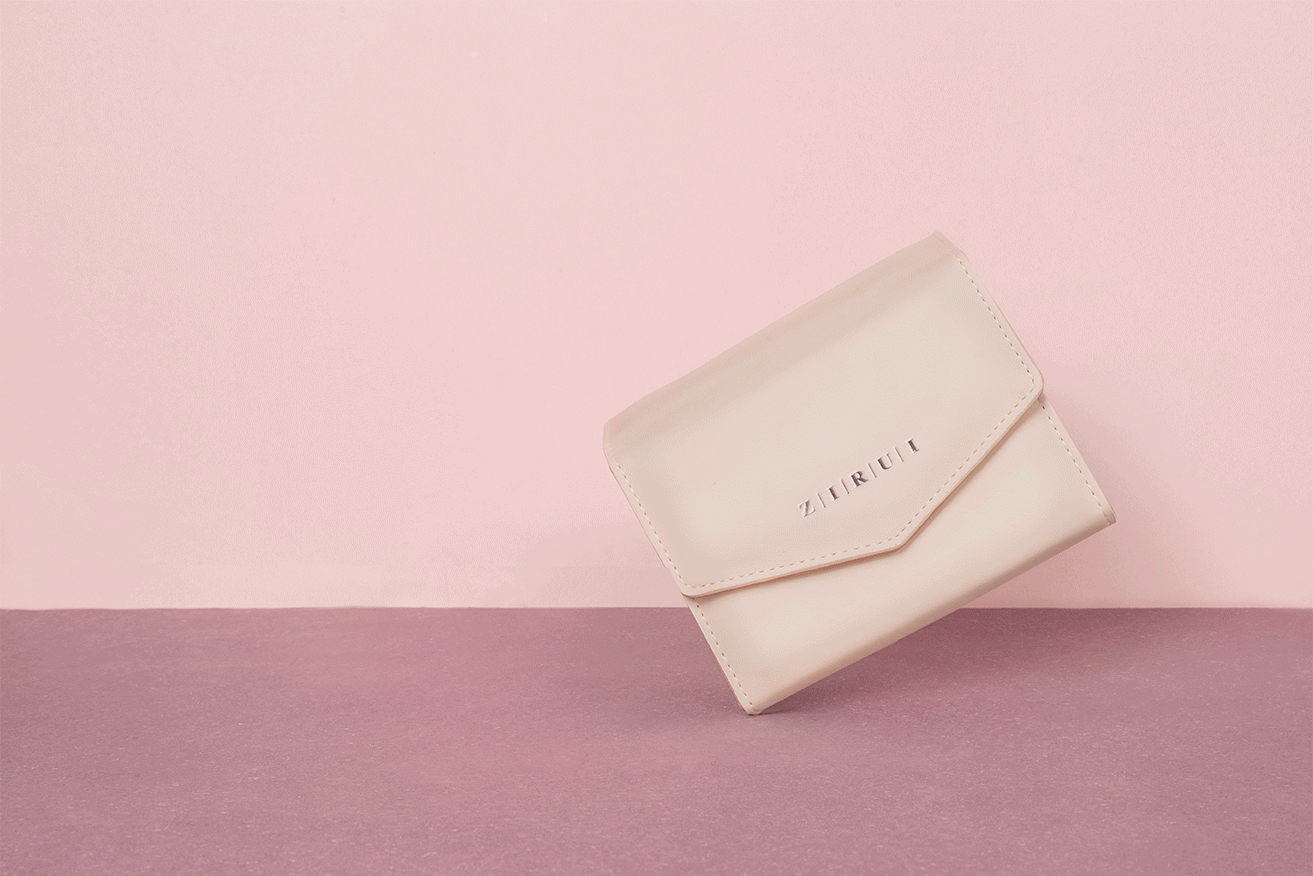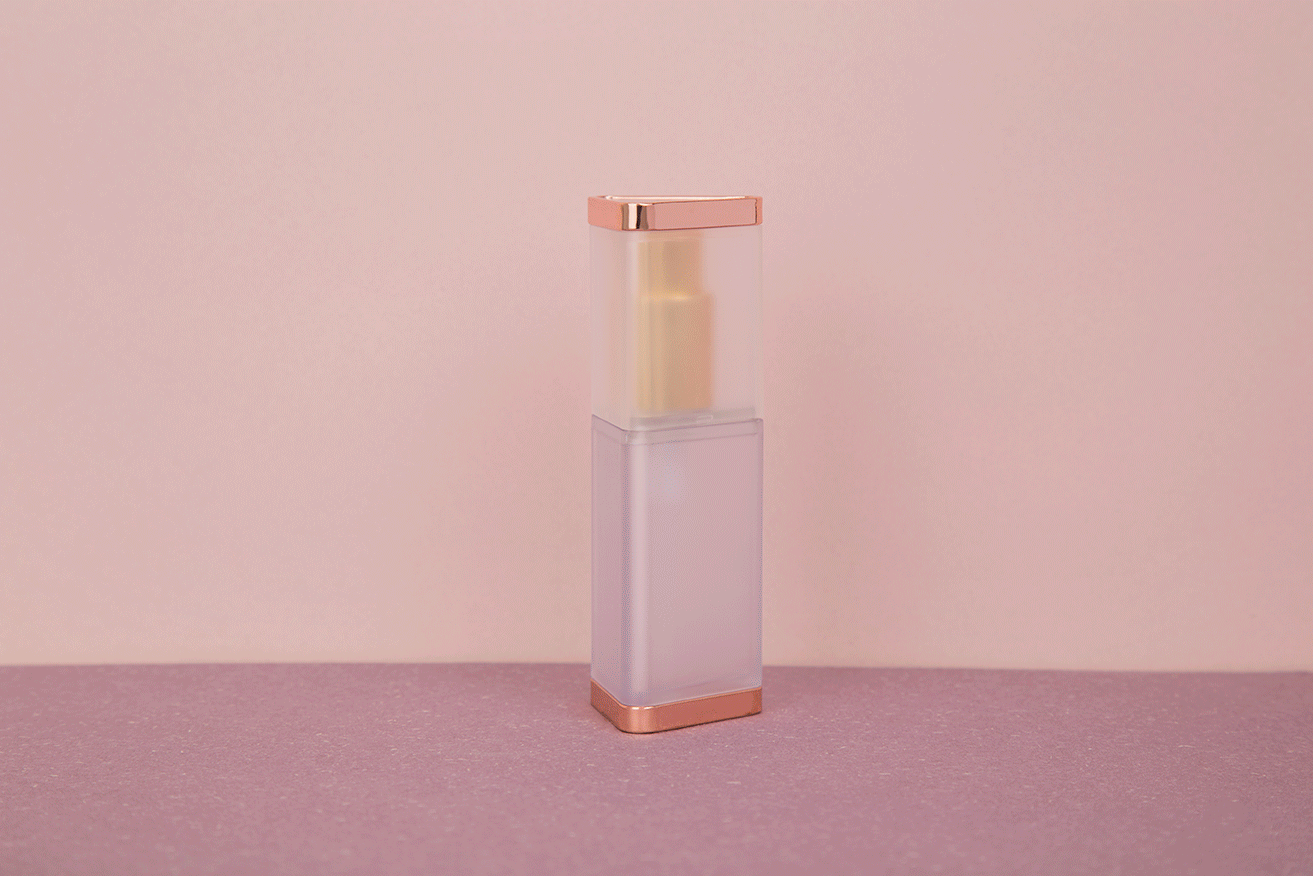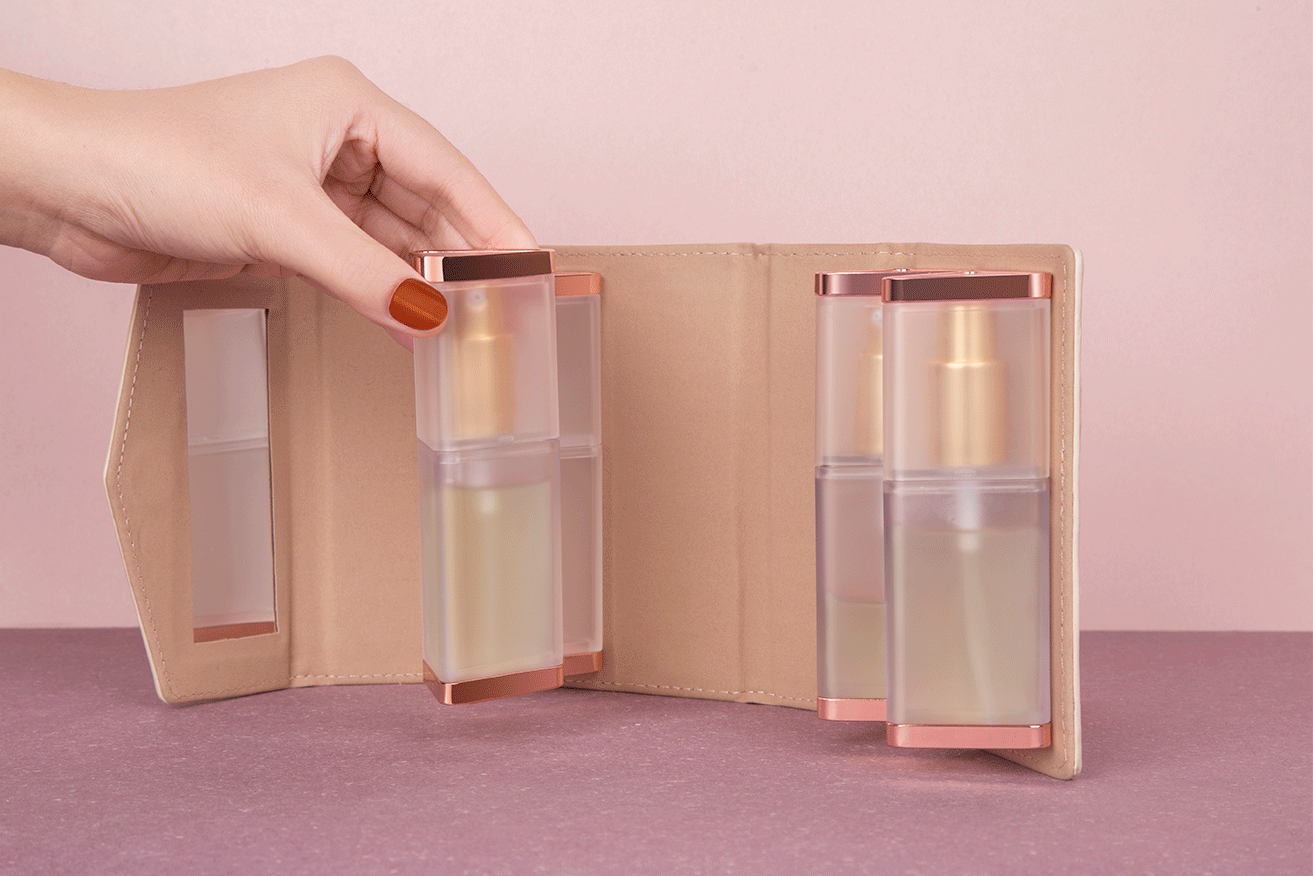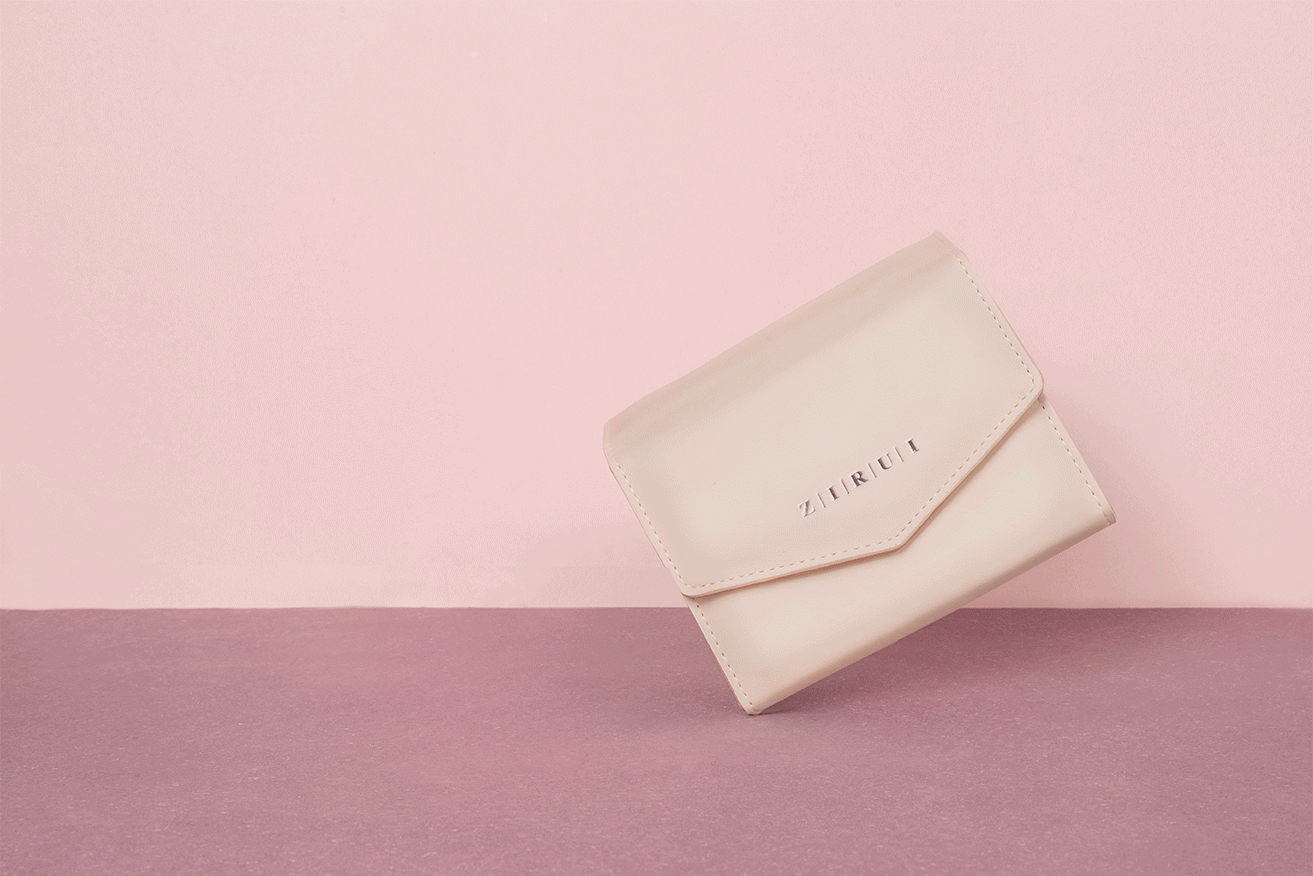 30 Seconds Video Tutorial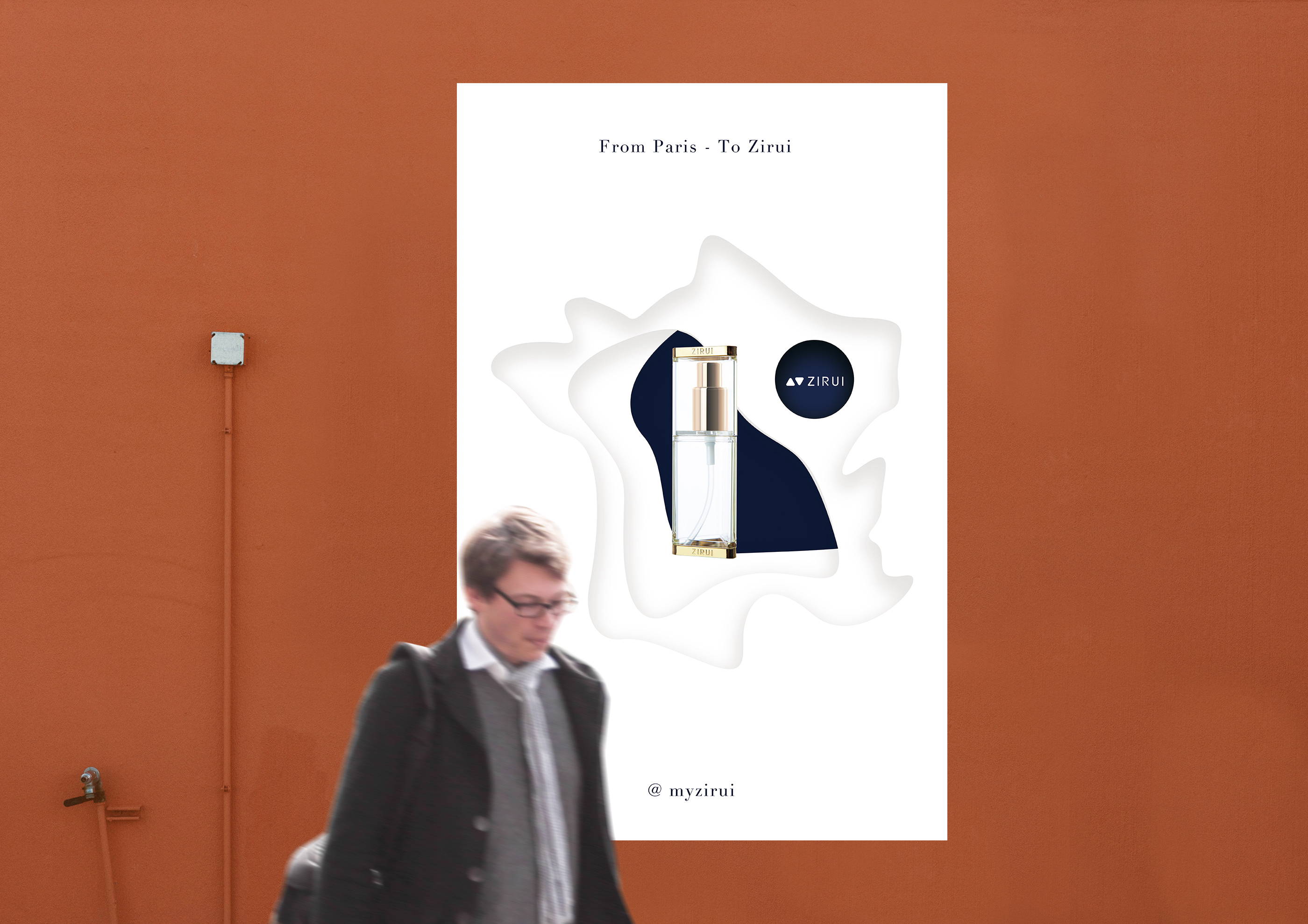 If you've traveled through TSA and have your liquids taken, checked in at a hotel and had your oils spilled everywhere, tried to squeeze everything into a ziplock back, kept doubles of your essential skin oils.. You, then, is what ZIRUI is about.
ZIRUI is about smart routines - having your entire personal care routine in the palm of your hand. You take it with you on business trips, vacations, gyms, and friends' houses.
It's about you.




3 bottles for liquids and 1 open storage bottle are magnetically snapped onto our board with the highest grade of water-resistant vegan leather, including a built-in mirror.