Versatile, Reusable, Magnetic - GO Anywhere Case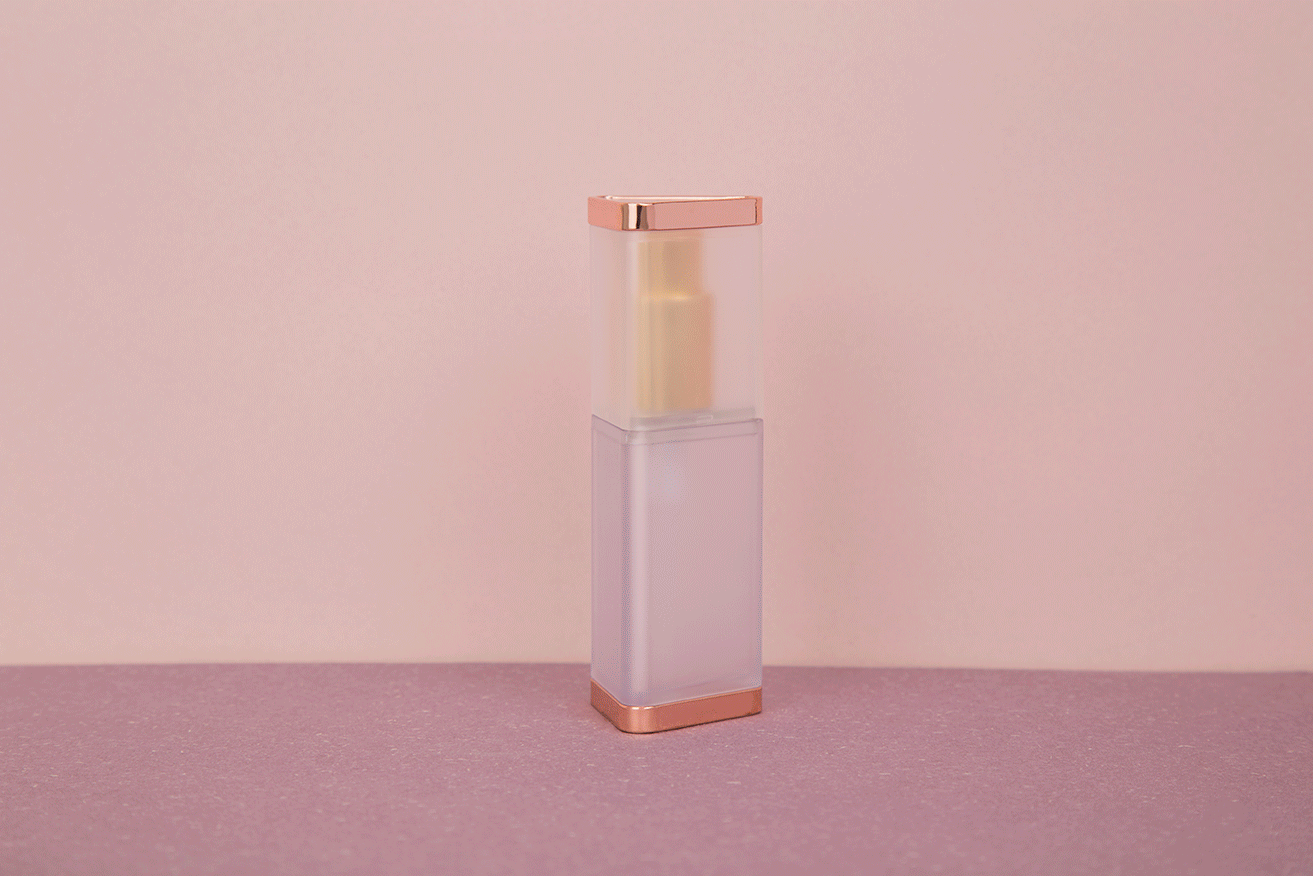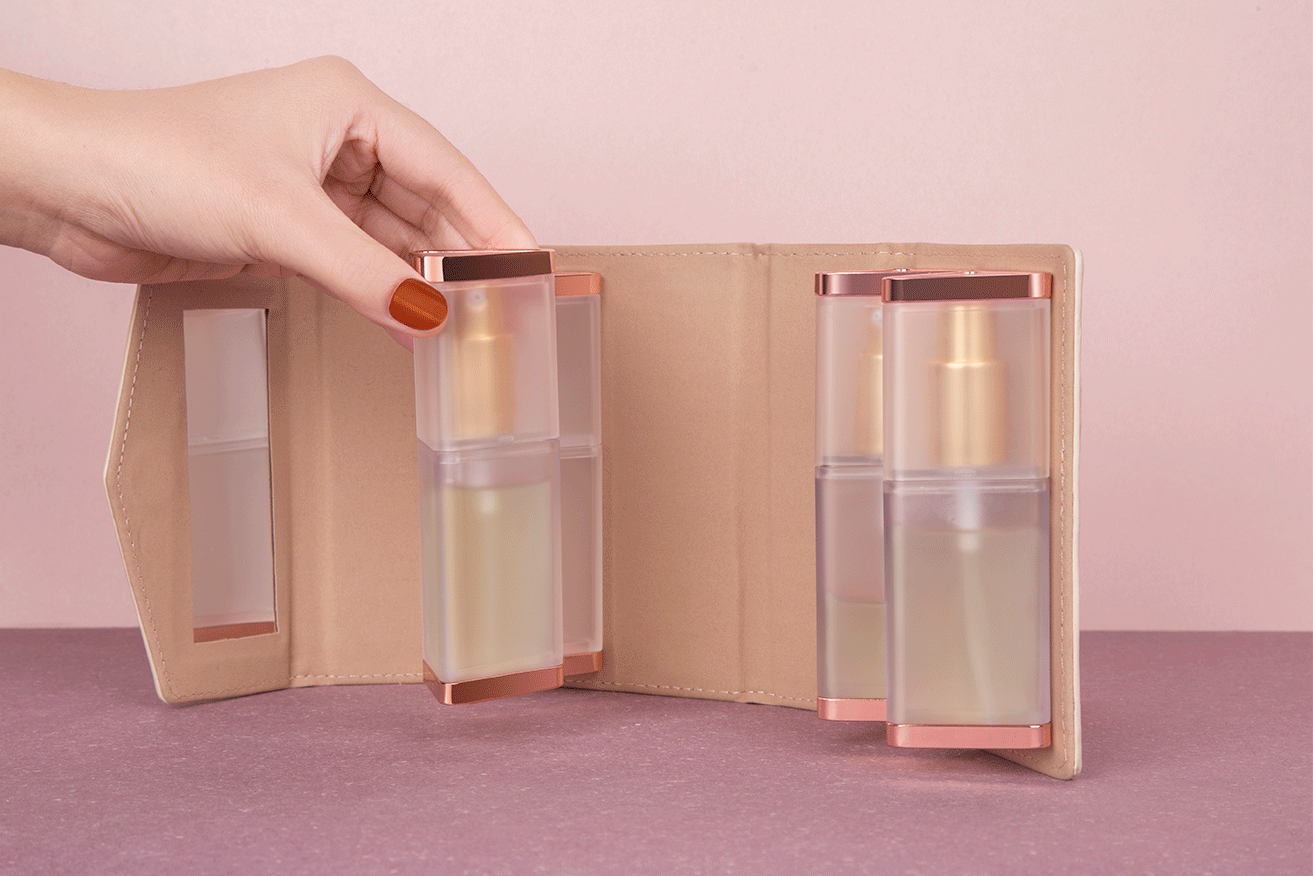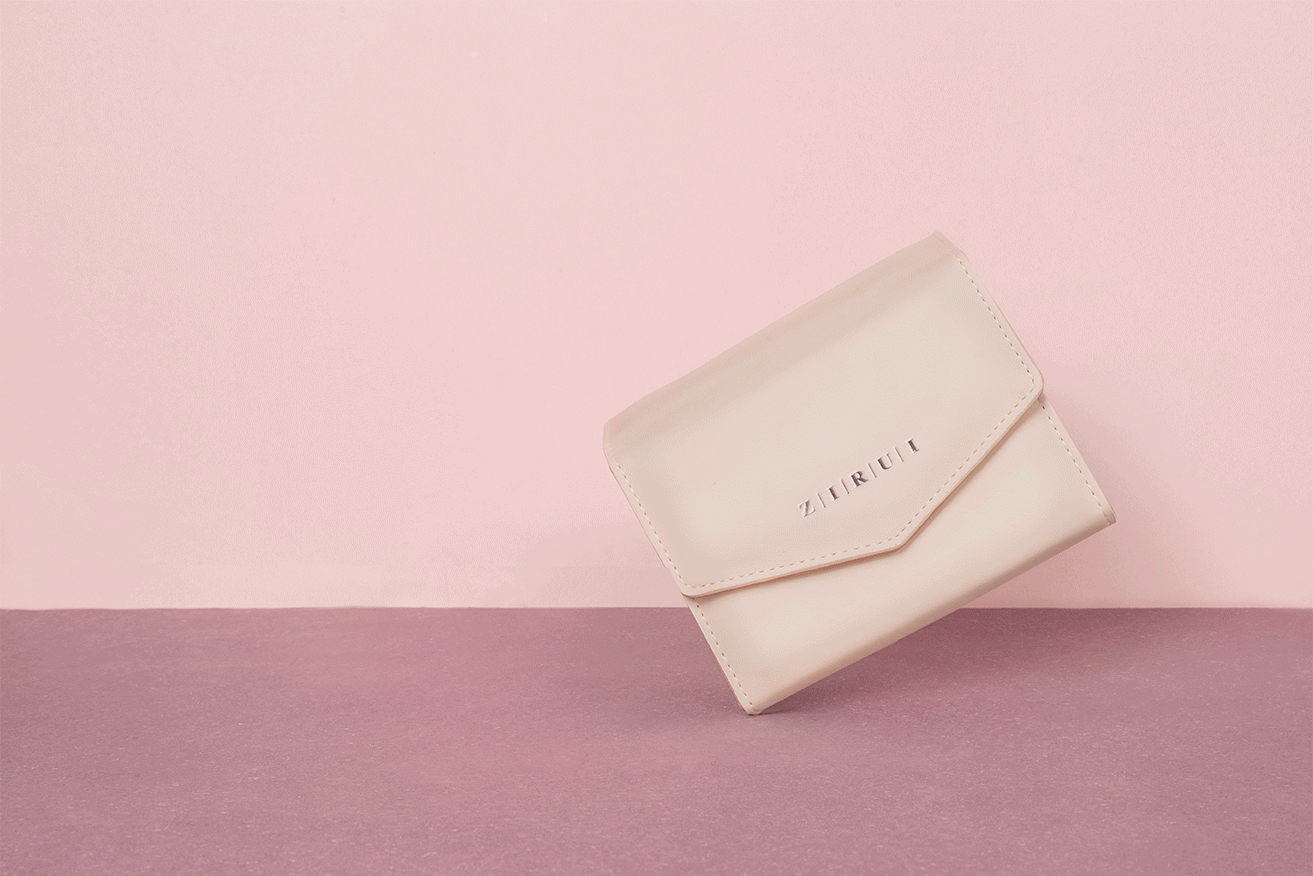 Real Stories From ZIRUI Women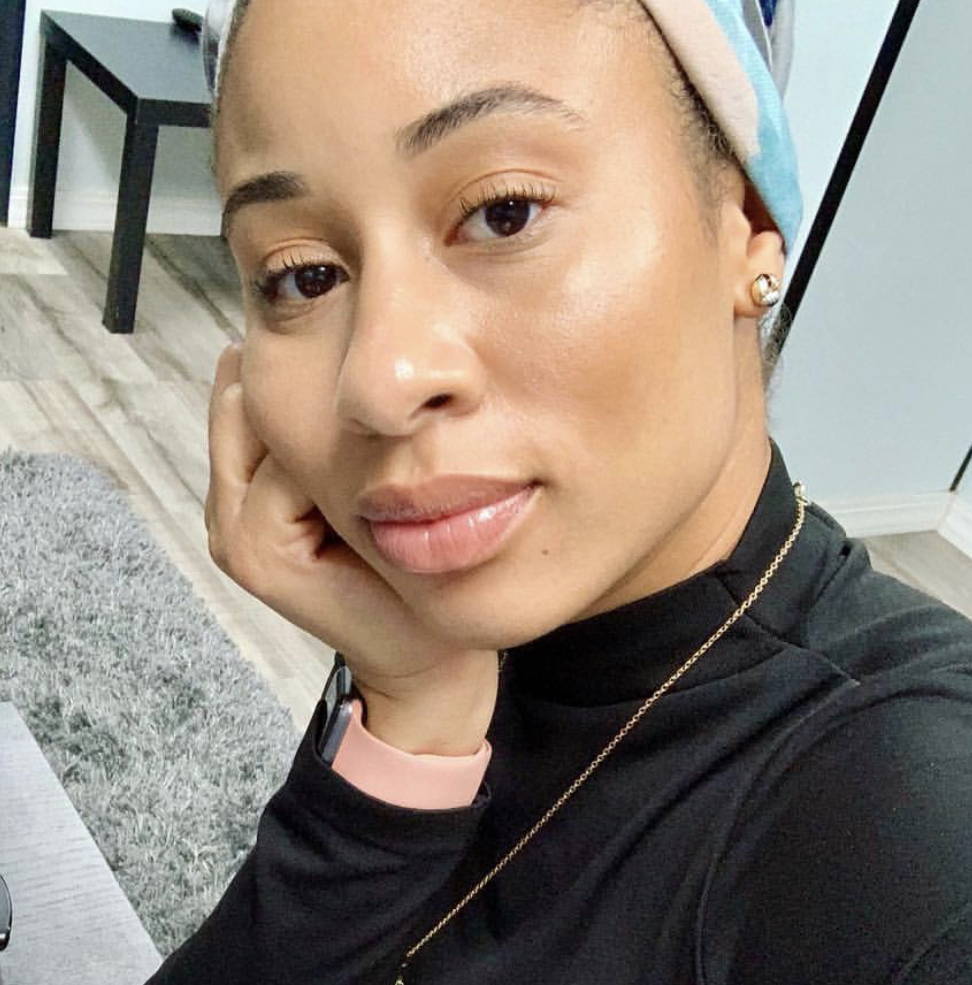 "This case is perfect for any type of traveler: business to leisure! Who knew something so simple could solve such an overlooked issue. Perfect! Get one for yourself and a friend! 🙏🏽❤️"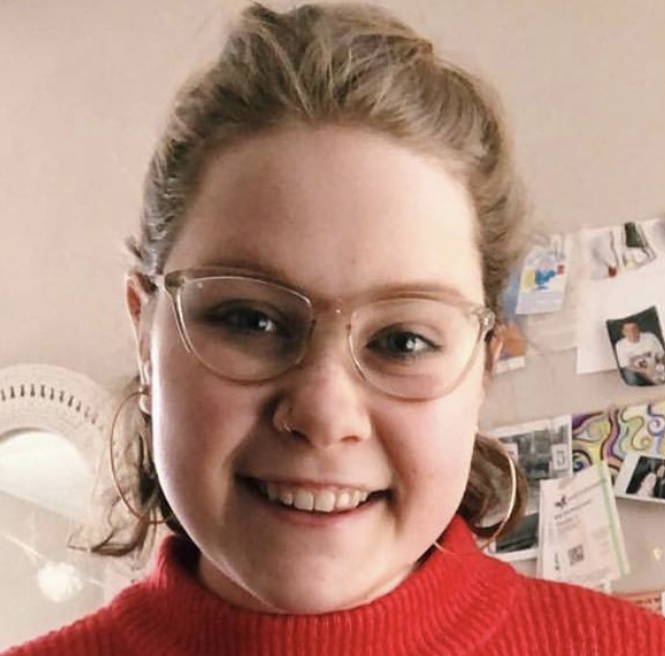 "I love my ZIRUI for traveling, but moreover, for the gym! I throw it in my gym bag and it's the most genius thing ever. It says me so much time and space, and is just so easy to use!"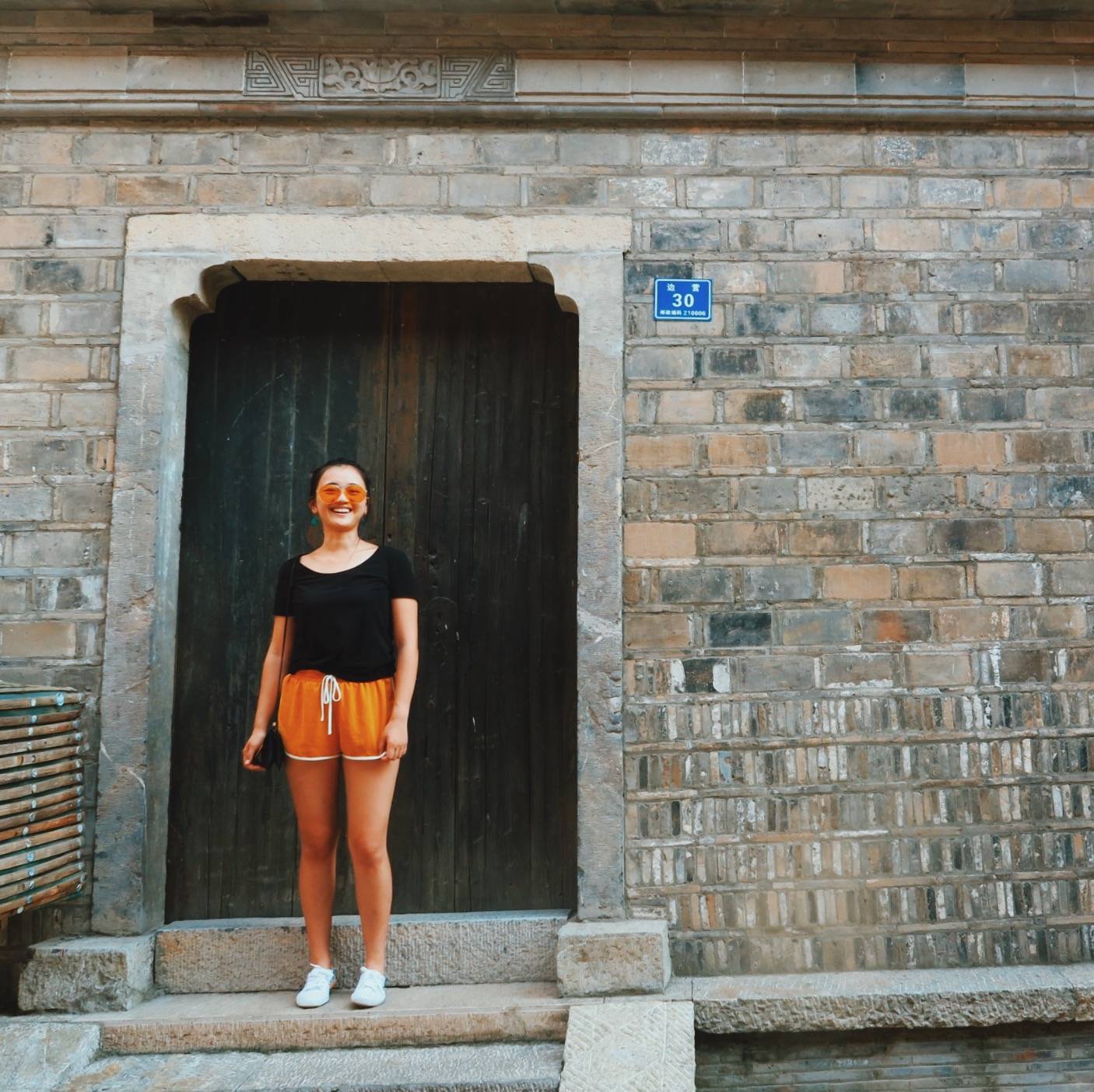 ZIRUI is about efficiency and enjoyment: minimizing the cumbersome beauty routines and maximizing the freedom and potentials of your limited time and space.
I designed ZIRUI after traveling and working as a busy modern woman myself. After experiencing the frustration of traveling with beauty products myself, I started ZIRUI - a better way to travel with beauty products.
Regina Ye
Founder of ZIRUI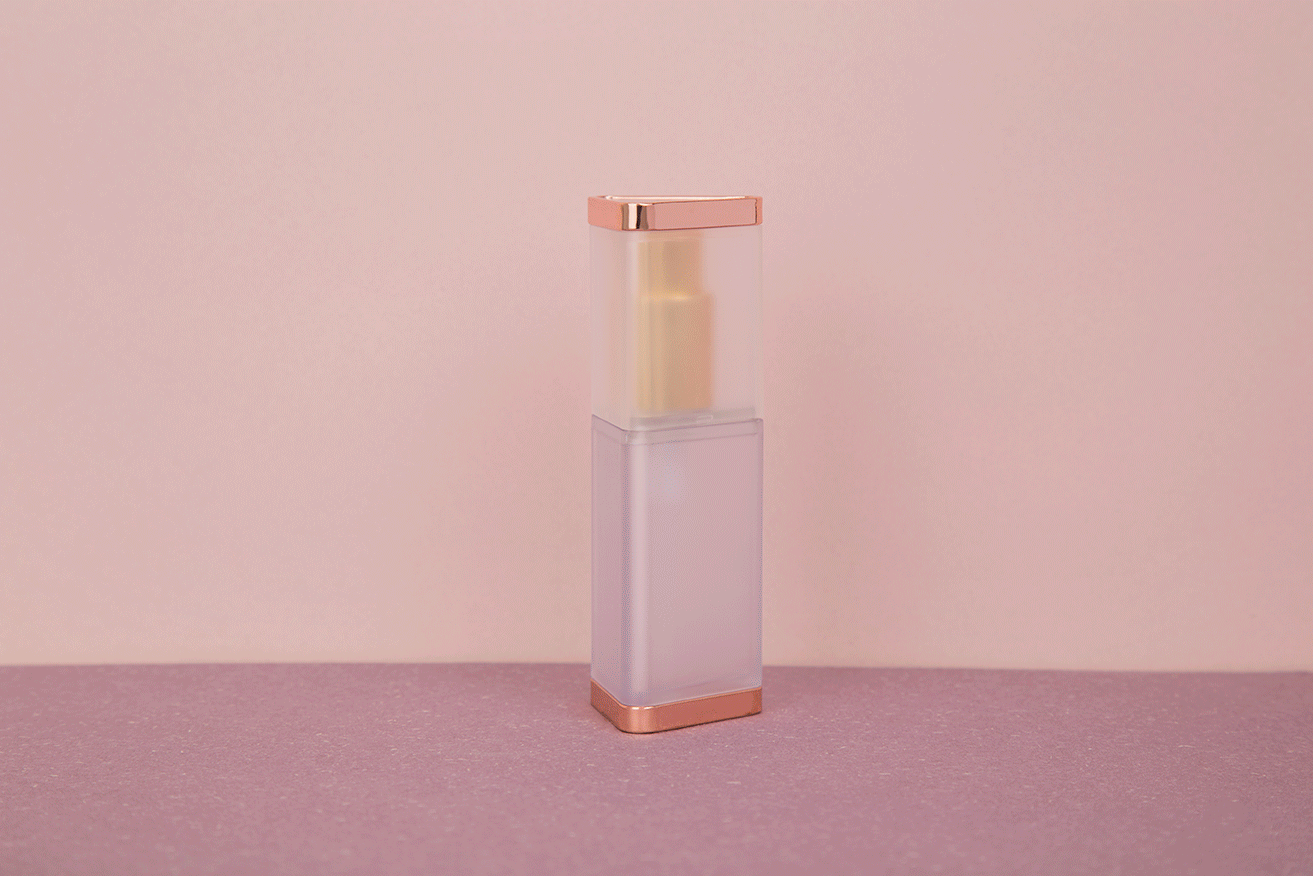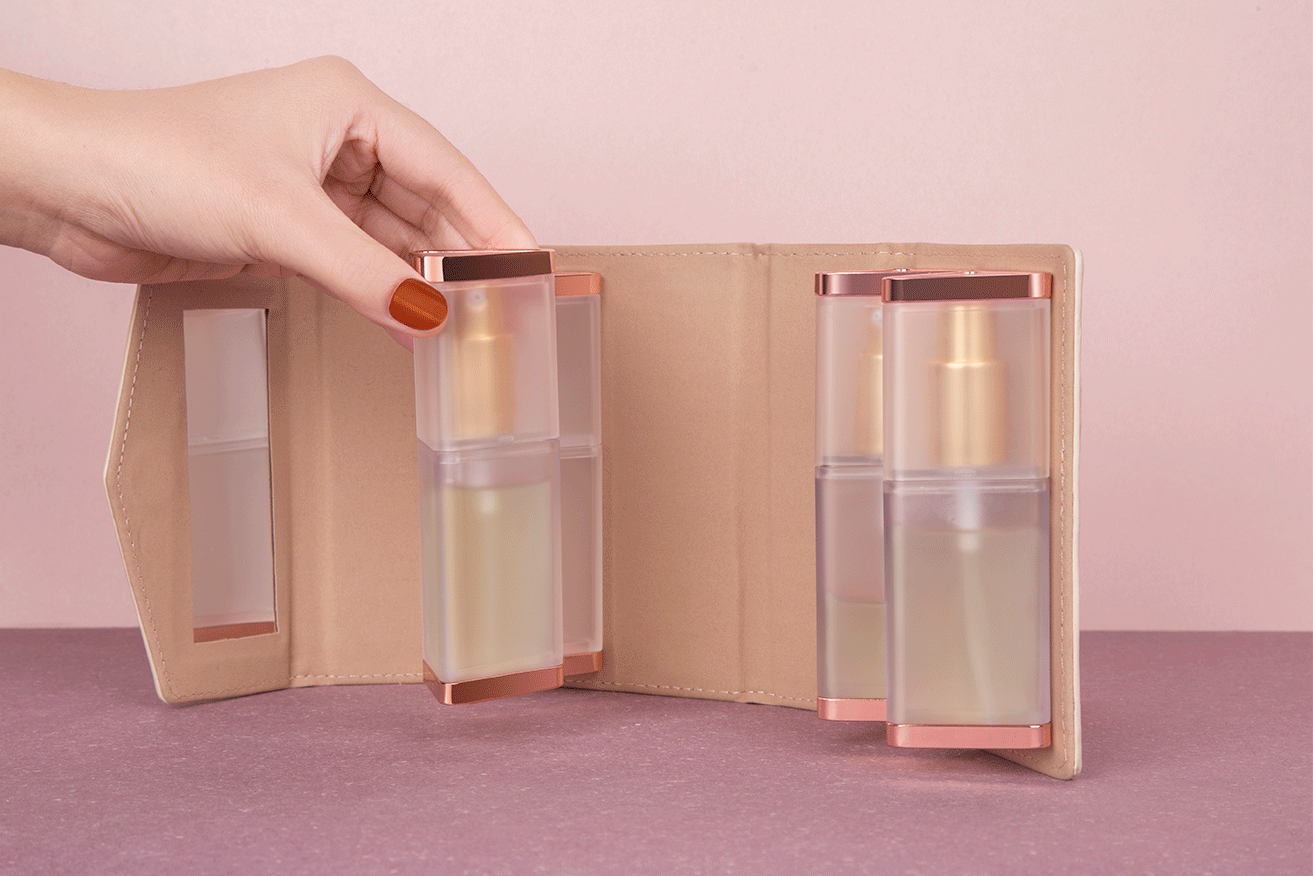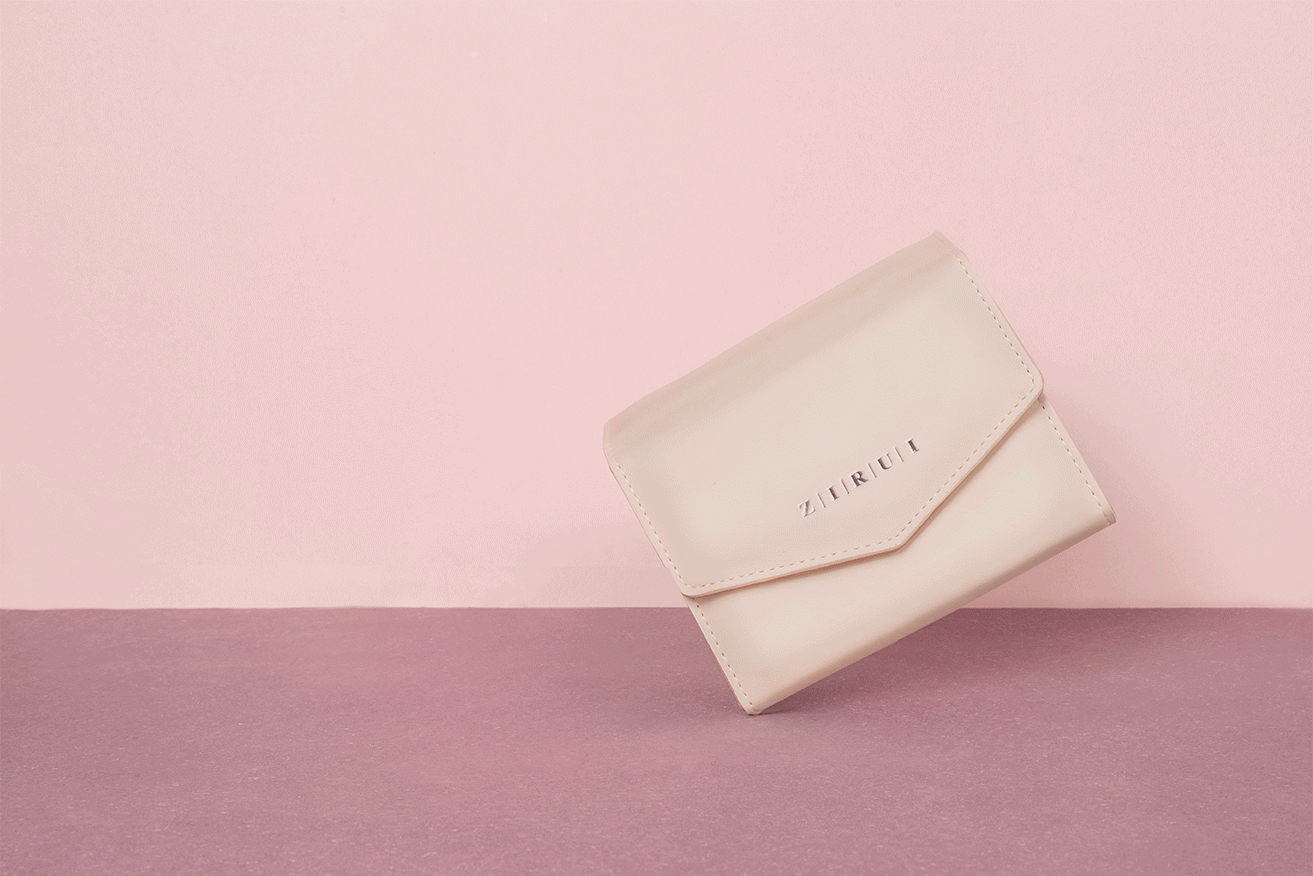 3 bottles for liquids and 1 open storage bottle are magnetically snapped onto our board with the highest grade of water-resistant vegan leather, including a built-in mirror.

Follow @MYZIRUI on Instagram
Be a part of the community & get 15% off your first order.