Imagine a different way to travel.
If you've traveled through TSA and have your liquids taken, checked in at a hotel and had your skincare spilled, dug through an unorganized ziplock bag, kept doubles of your essentials.. You, then, is what ZIRUI is about.
960 tons of plastic waste are created each year from travel-sized toiletries alone. Zirui is the more robust and sleek option.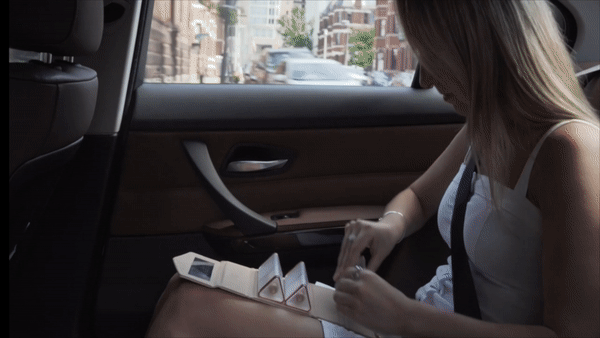 The
Secure, Sleek, Simple
Way to Take
Your Routine Wherever You Go.