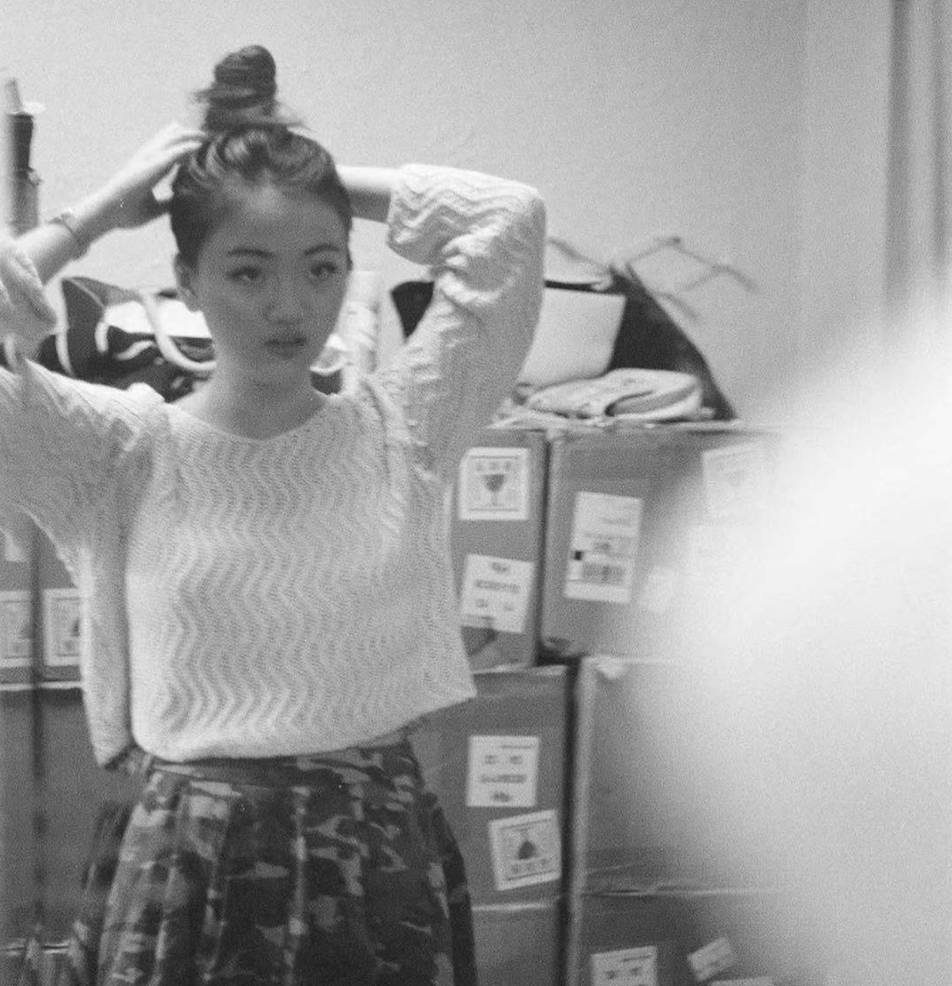 ZIRUI (read as zee-ray) started after years of extensive traveling and experimenting with different hair, face, body products from all over the world, yet struggling to find a durable, eco-friendly, and portable option that brings me more calm than worry with my busy lifestyle.
Not to realize how wasteful, inconvenient, and limiting travel-sized products can get. Nearly a thousand tons of plastic waste is created each year from mini-size products. That's the weight of a small car!
ZIRUI was born as the new form of beauty. We insist that mini-size don't need to be wasteful, and eco-friendly doesn't mean downgrades.
If we condense Zirui's brand value down to one word, that is care. We care for the world, care for a trivial yet painful problem, which set us onto the journey. Moreover, we stand for self-care. Zirui is a calming experience that takes away unnecessary stress and gives you the time and luxury back in self-care. Whatever we can do to make that easier, more enjoyable, and suitable for your lifestyle, is what make sense for us as a business move.
ZIRUI is the ultimate eco-friendly refill case, produced ethically, designed to go anywhere, and made to fit your lifestyle.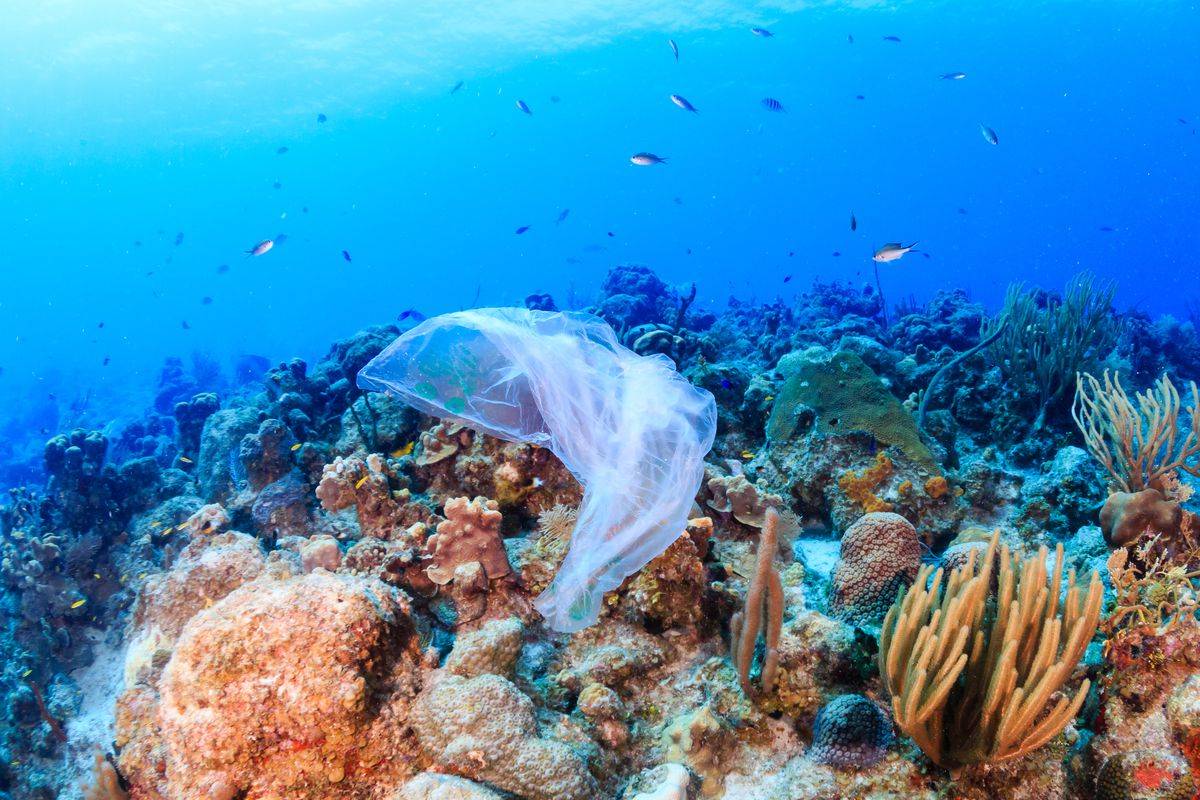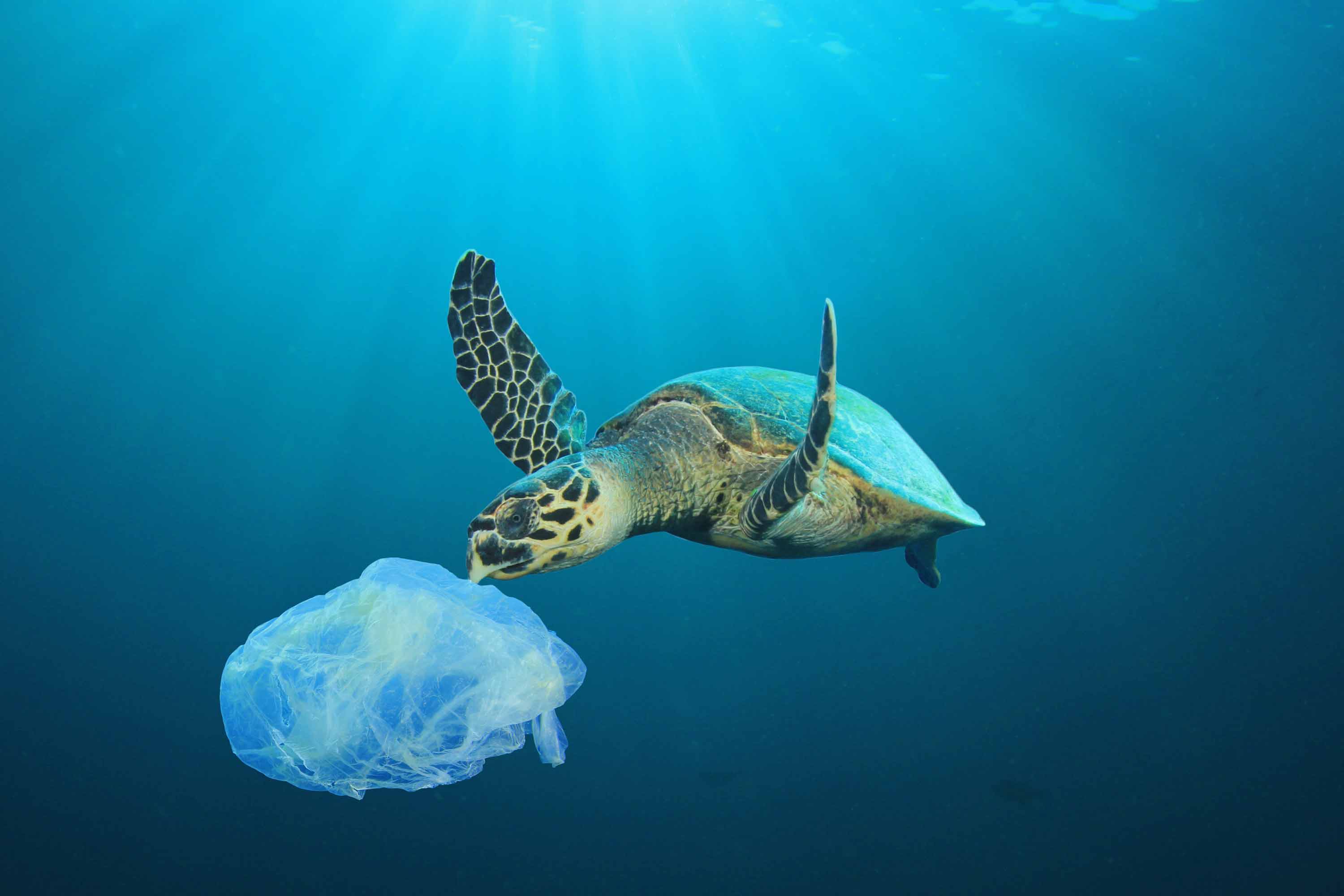 contact: info@myzirui.com
@myzirui