Zirui is a light-formed, versatile, freeing tool that helps you express and live your best life. Beauty doesn't have to be polluting and calculative. Taking care of one's body is taking care of one's mind.
Zirui breaks down the barriers of beauty and care products, by providing a connecting platform that unifies the experience of taking care of oneself, in a simple, pleasant, and eco-friendly way.
On-the-go skincare and beauty products are in general, very wasteful. In 2018 there was
980 tons of plastic waste
made from travel-sized skincare and body products. As the market increases, more travel-sized products are produced and more waste ensue.
ZIRUI is the ultimate eco-friendly refill case that offers a premium experience that provides no harm to the environment. ZIRUI is produced ethically, harm-free to the animals, and is made to last.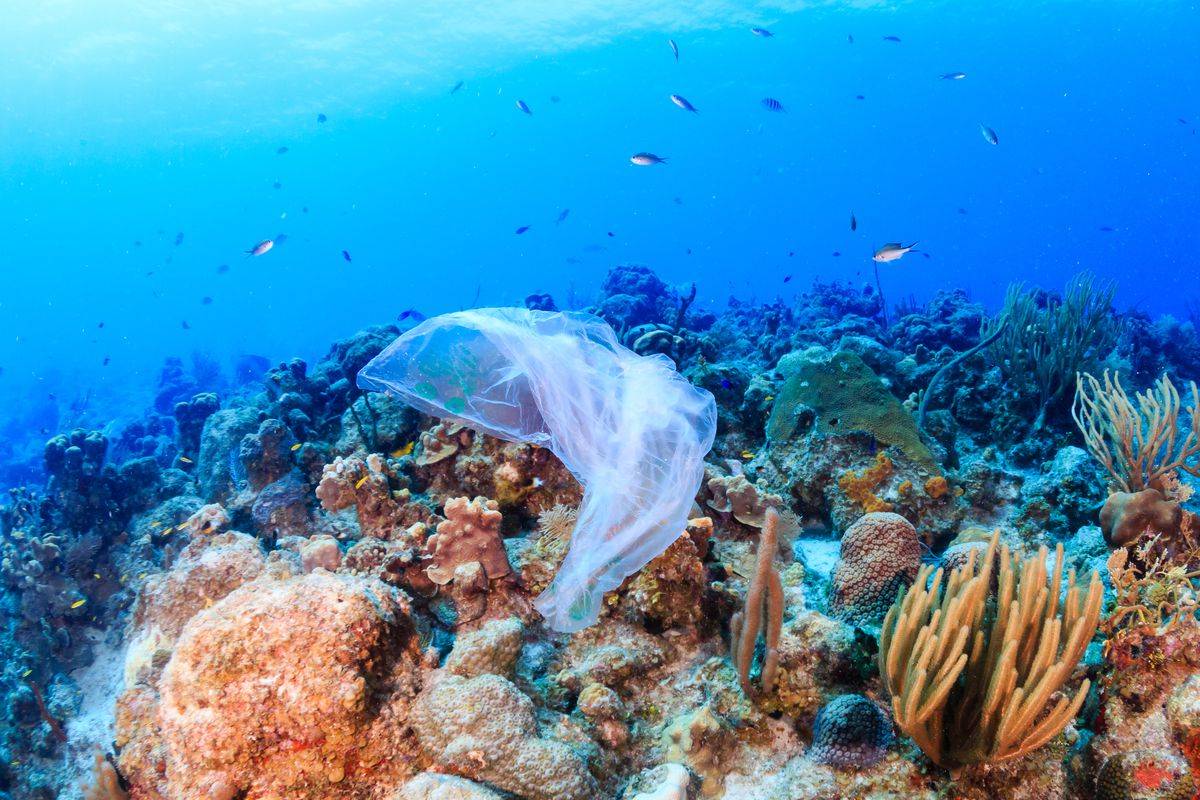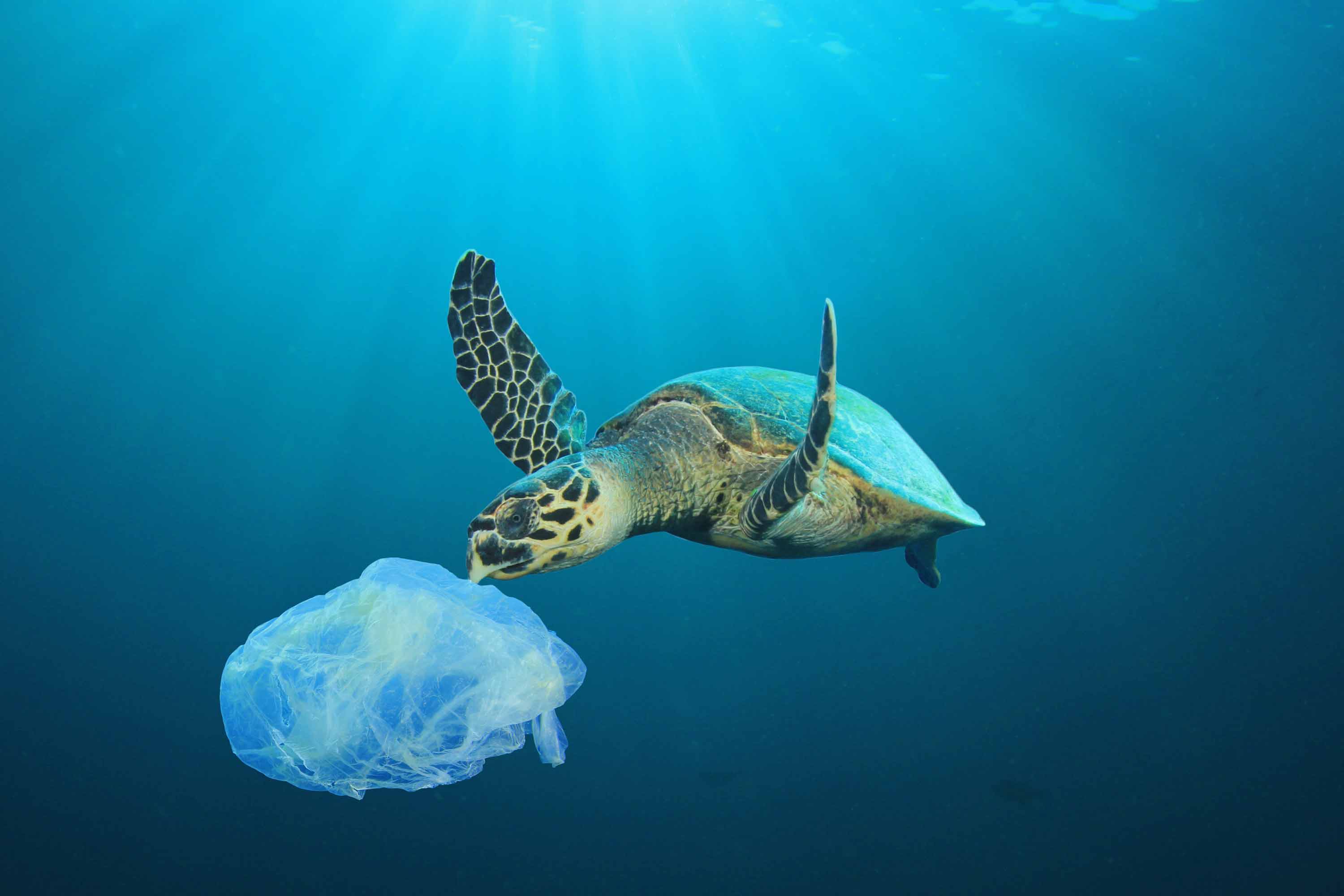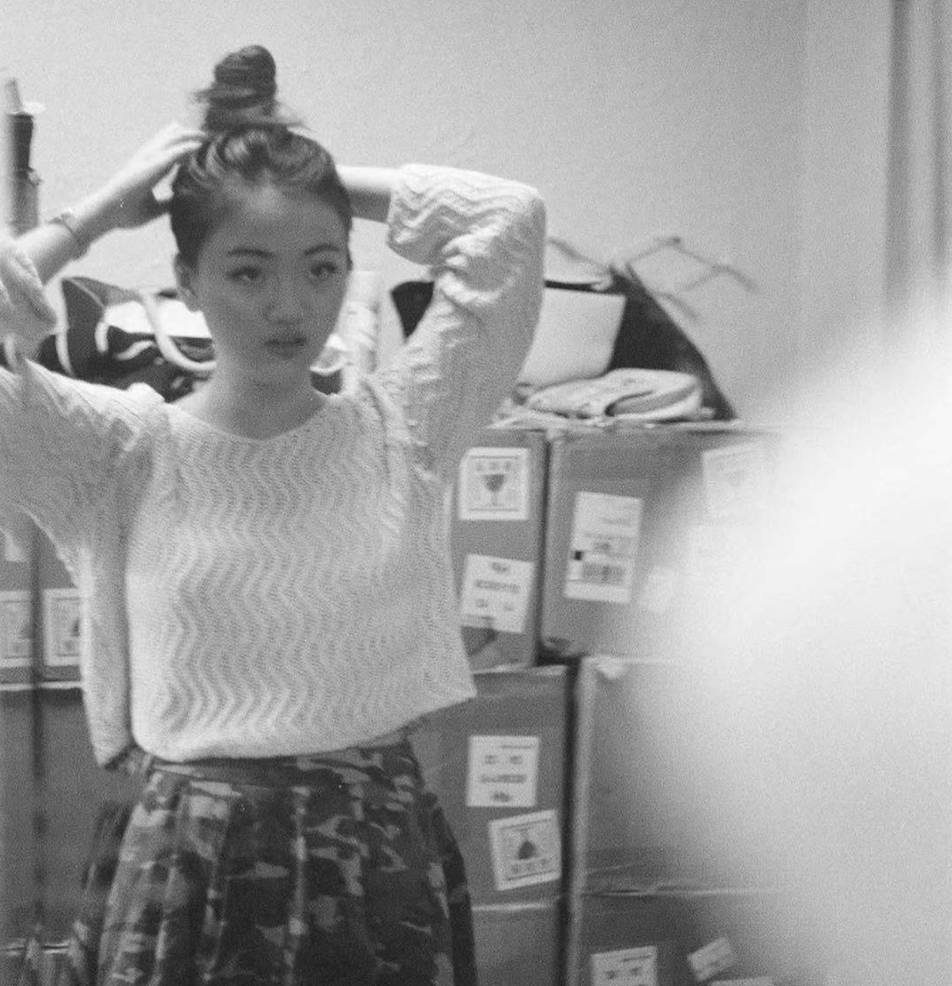 ZIRUI (pronounced as "zee-ray")
ZIRUI started after years of extensive traveling and experimenting with different hair, face, body products that are from all over the world, while finding them inconvenient and extremely wasteful at the end of the day.
Realizing how often the packaging and the conveyers of the very care and beauty products we rely on become a burden when we travel - ZIRUI was born.
ZIRUI is the new expression: Travel-size doesn't mean a downgrade. Luxury can be reused.
contact: info@myzirui.com
@myzirui