Top Ways to Use Your ZIRUI
Now you got your first case. What do you do?
The possibilities here are endless. We want to make sure you know how to maximize the potentials of your GO Cases.All ZIRUI Products are dishwasher safe and come with a brush to clean the product to reuse with your favorite beauty products!
1) Air Travel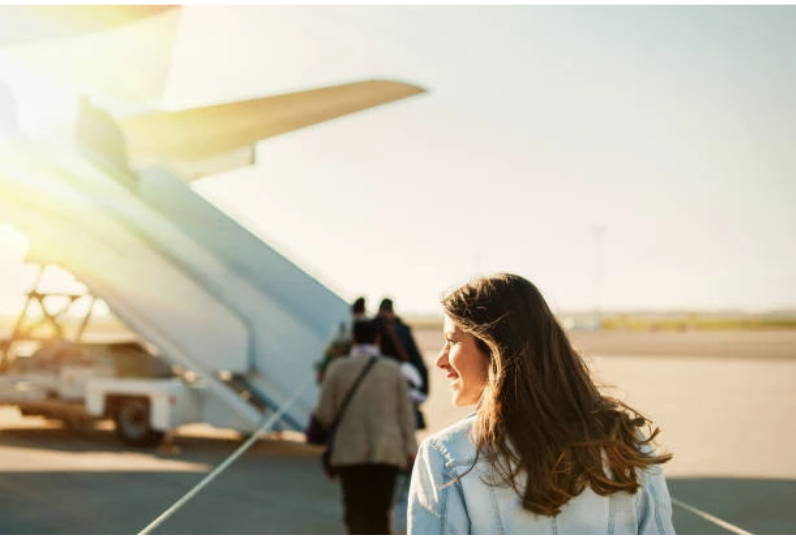 Airport security and carryon rules are never fun for anyone. Nobody likes their expensive toner leaking or taken away when they travel. Here is ZIRUI to help!A standard combo would be to put your facewash + lotion + oil/makeup remover in the bottle to travel with. We have seen a range of personal preferences, and your ZIRUI cases are for yourself!
Want some inspirations? - Follow us on Instagram @myzirui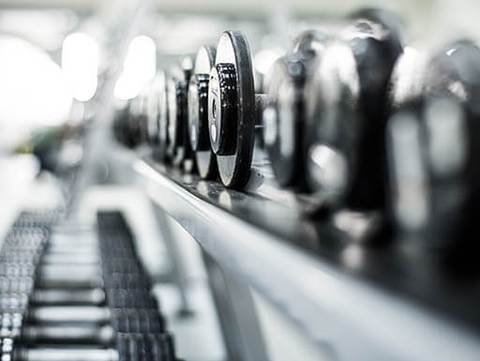 The second most-loved use case for our beloved Go Cases! Our customers love GO Cases for throwing in their gym bag and use their favorite product as part of the daily routine!
Zirui GO Case gives you the maximum flexibility.For this, we recommend makeup remover, face wash, sunscreen, face lotion, facial mists -> little cotton pads to clean up everything! You can even snug in some earrings or chapstick in the 4th open bottle!

Share Your #MYZIRUI Moment