980 Tons of Plastic Each Year From Travel-Sized Toiletries

Did you know 980 tons of plastic get wasted each year from Travel-Sized Toiletries?
HOLIDAY flyers who pack travel-sized toiletries have caused a mountain of plastic waste.They have dumped 980 tons worth of tiny bottles in the past year – equivalent to the weight of two-and-a-half jumbo jets.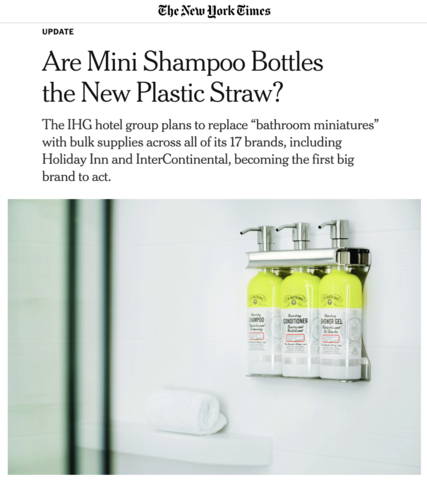 "It is the rare home that does not have at least a small if not very large collection of hotel bottles," said Karin Socci, a KonMari practitioner and home organizer at The Serene Home who worked with Ms. Brinn during her relocation. "I can't tell you how many pounds and pounds of those things I have discarded." - New York Times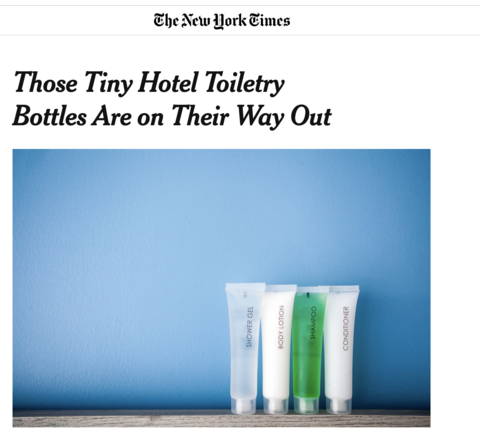 ZIRUI GO Case is the refillable, leakproof, compact and chic solution to bring your favorite liquid products on the go!
Fill it up with any product of your choice and voila! No more plastic waste when you travel!
Share Your #MYZIRUI Moment