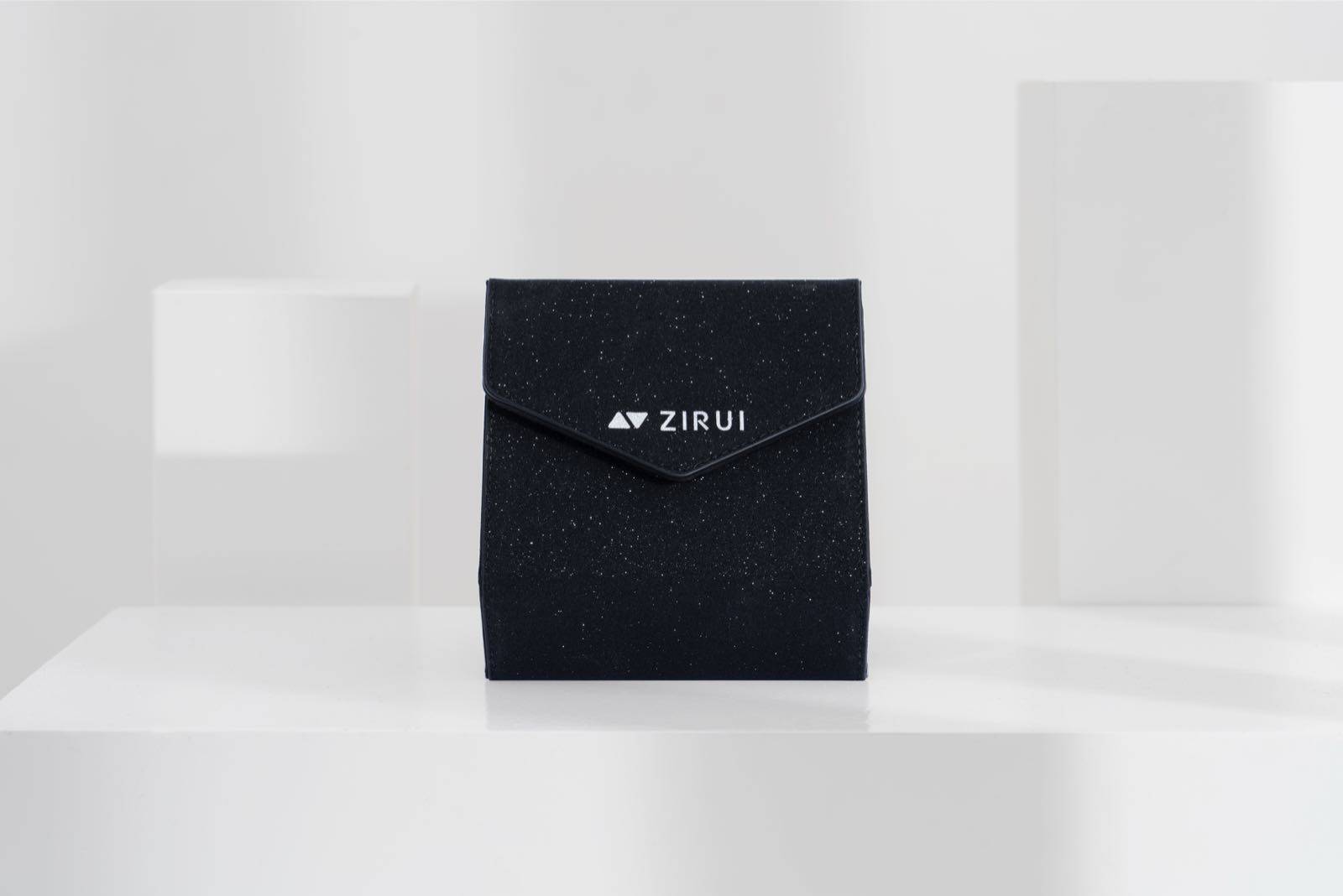 Carry ZIRUI in your store.
ZIRUI is sold in gift stores, airports, duty-free shops, boutique gyms, hotels/resorts, spas, cooperate gifting stores. We are open to suggestions and always willing to have a conversation.
Please send an email to info@myzirui.com. We will get back to you shortly.

We've partnered with Faire to offer online wholesale ordering and Net 60 terms!
For a limited time, you can also receive $100 credit and one year of free shipping to my line. Here is the quick start to wholesaling ZIRUI :
https://www.zirui.faire.com
.