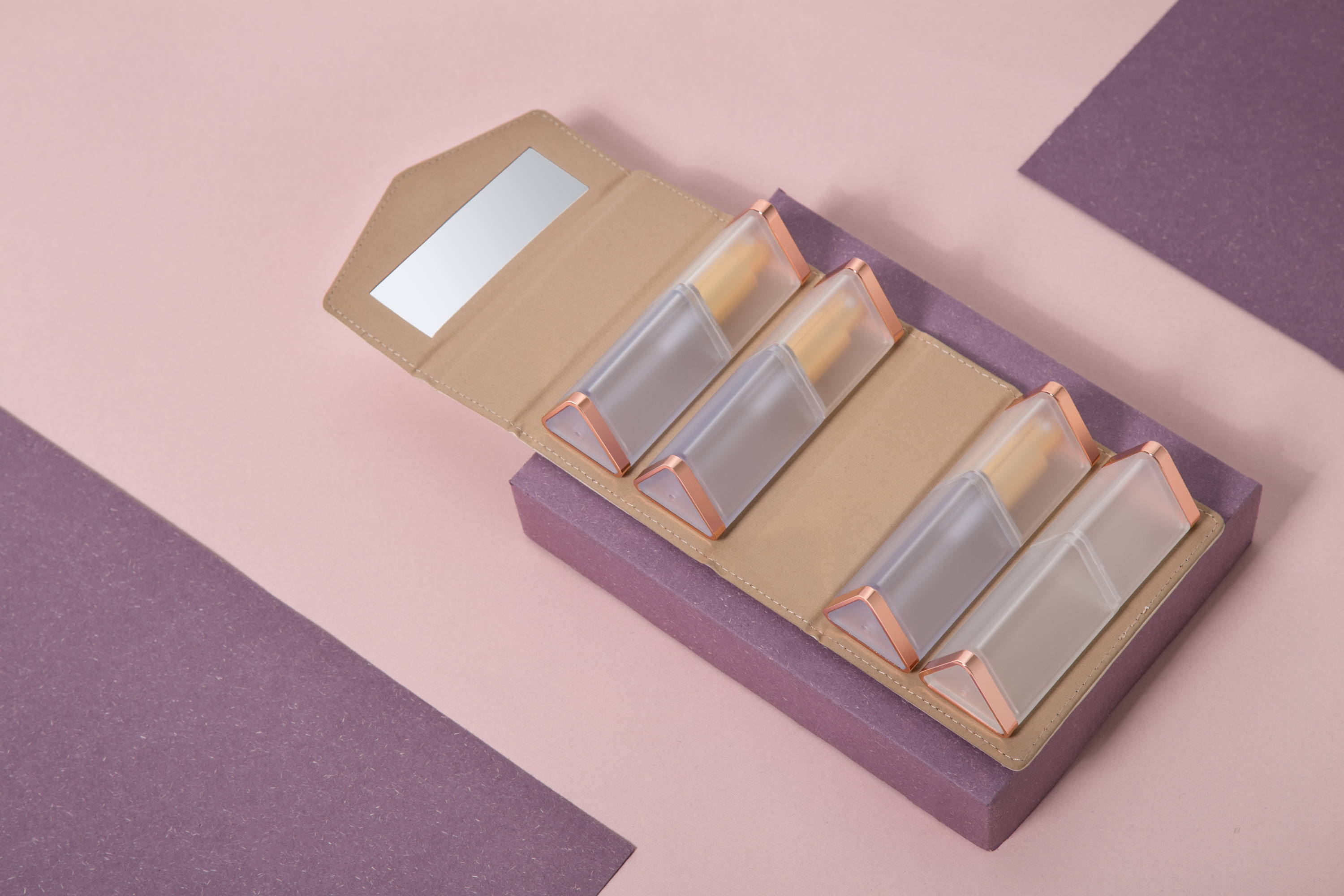 ZIRUI (pronounced ZEE-RAY) is a travel-lifestyle company started by an impatient, fun-loving college student, our founder Regina, back when she was traveling around the world with a backpack. She constantly had to carry her toiletries and makeup in a zip-lock bag. After a trip to Texas, where her liquid products spilled again, our founder Regina realized the world needed a better way to travel with liquids, and much more. The ZIRUI GO Case was born as a first step to address the bigger issue of having functional and nice things on the go, wherever you go.

We see ourselves as being the perfect fit for gift stores, airports, duty-free shops, boutique gyms, hotels/resorts, spas, cooperate gifting for frequent travelers, and more. If you have any ideas, please let us know!

How do I start selling ZIRUI?
By now we're sure you'd really like to start! Just shoot us an email to introduce yourself to info@myzirui.com. We will get back to you shortly.