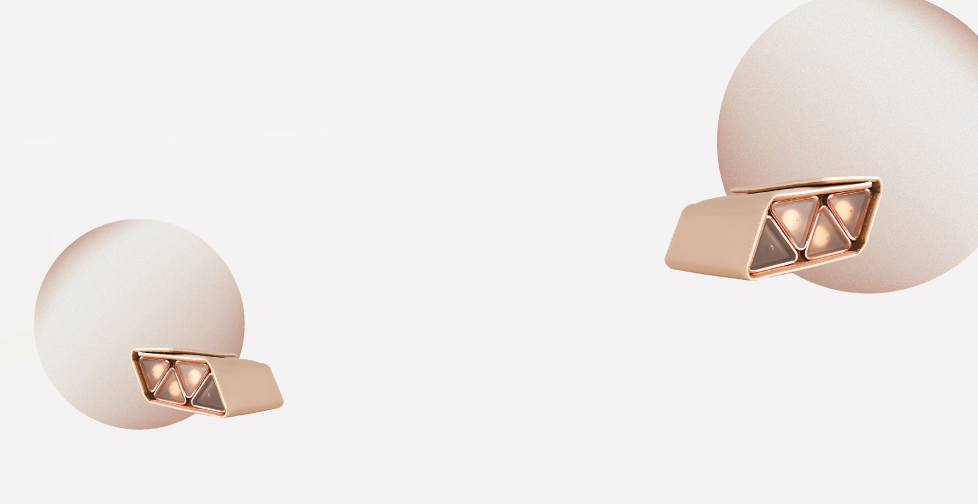 ZIRUI For Business, the best gift for companies with employees who travel frequently.
At ZIRUI, we believe in efficiency, functionality, and style. ZIRUI GO Cases make lives easier on the go for everyone, so there is more time and space for life's other priorities. ZIRUI is the sustainable, stylish, and charitable choice, and we appreciate your support.

The ZIRUI For Business program allows you to buy ZIRUI products in bulk at a discounted rate. Just tell us a little bit about your business and your needs and our customer support team will get back to you quickly. Click the link below to get started: info@myzirui.com

How do I start selling ZIRUI?
We require a minimum of 100 pieces for a custom logo, and 500 pieces for a custom outer board. Please email info@myzirui.com with any additional questions.