ZIRUI (pronounced as /ZEE'RAY/) is an adventure themed personal care brand. Ultimately, we are a service brand that serves the daily needs of looking and feeling great on the go.

ZIRUI is developed by a globetrotter who loved beauty products and realized her skincare and toiletries kept spilling, and travel-sized products are so bad for the environment (and the wallet).
ZIRUI means smart beauty in Chinese, and is the name of our founder. It is pronounced as /ZEE'RAY/. This came about when a group of her friends sat in the dorm room one night in college discussing the name of this new brand. After four sheets of A4 paper front and back, "ZIRUI" was the one that sounded right.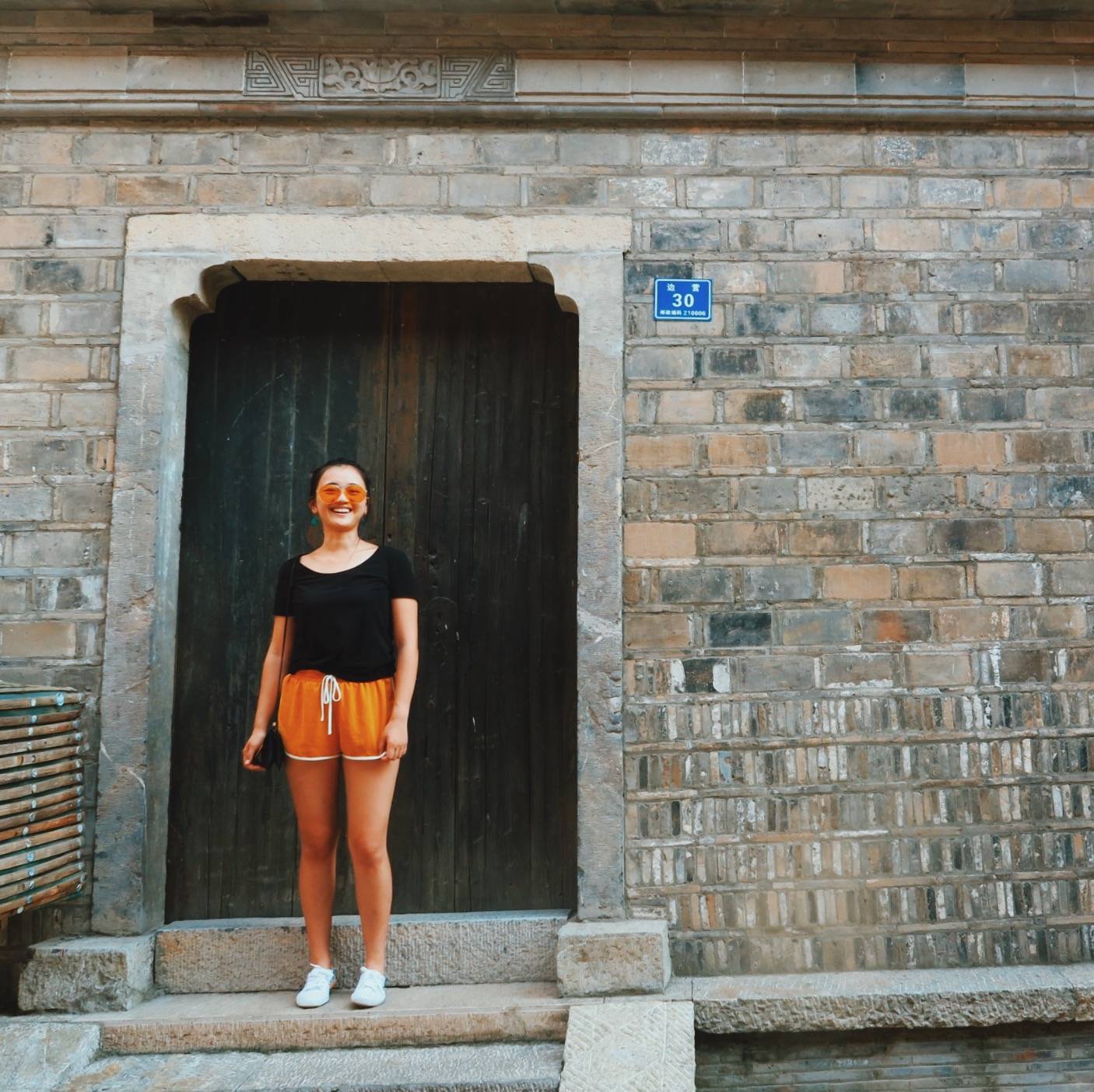 From the idea in a dorm room, the patent, and the brand that ZIRUI is now, our mission has never changed: making traveling with beauty and care products easier, so you can do more with the time and space our products save.