ZIRUI (pronounced as /ZEE'RAY/) is an adventure themed personal care brand. Ultimately, we are a service brand that serves the daily needs of looking and feeling great on the go.

I loved traveling and used to spend an ugly amount of money at Sephora buying beauty products.. I didn't want to keep wasting money on travel-sized products which were also bad for the environment, so I would pack my products in little ziplocks.
Yet, when I travel, my carefully-wrapped oils and makeup removers would still leak and become extremely messy.
ZIRUI is the ultimate "reusable travel kit", it's sleek, secure, and incredibly simple to use. Most importantly, it is helping our planet create less plastic waste from our daily care and beauty routines.
- Regina, founder of ZIRUI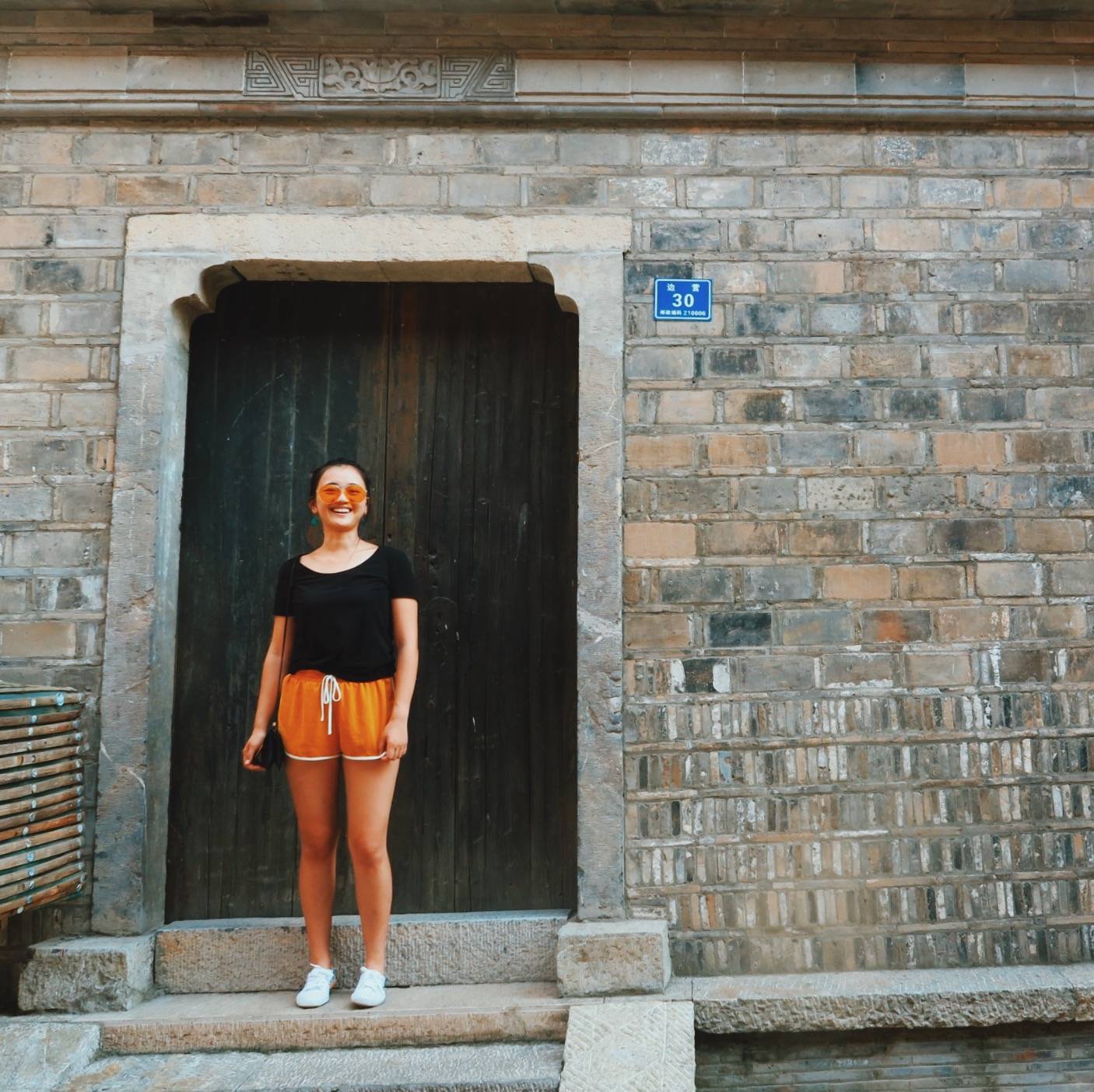 ZIRUI is about three things: portability, sustainability, portability. Stop over paying for plastics and excessive packaging, start a smart experience.
Your routines no longer tie you down, in fact, the luxury now travels with you.