Your ZIRUI is about you. Making your skincare routines easy - That's all we are here for.
Share your experiences or find inspirations here.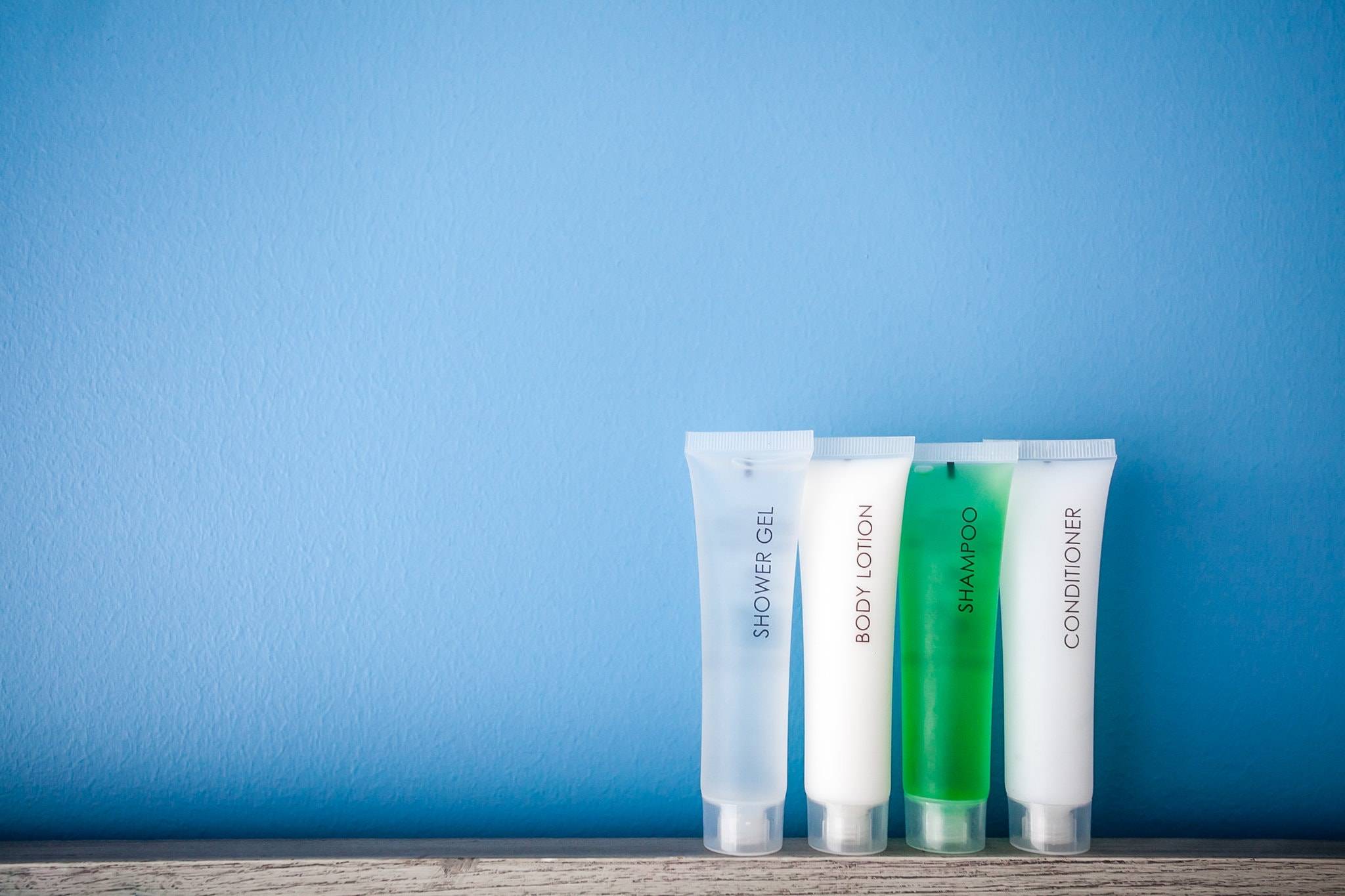 980 Tons of Plastic Each Year From Travel-Sized Toiletries
Did you know 980 tons of plastic get wasted each year..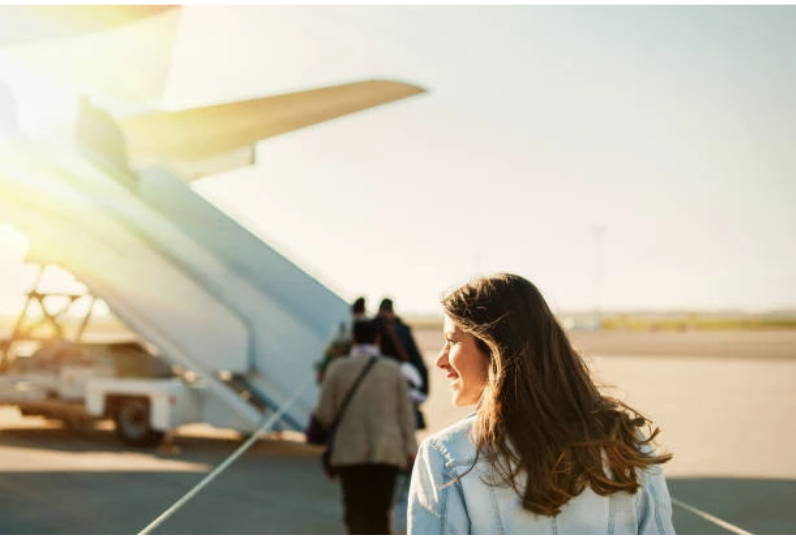 3 Ways to Use Your ZIRUI GO Case
Now you got your first case. What do you do? ...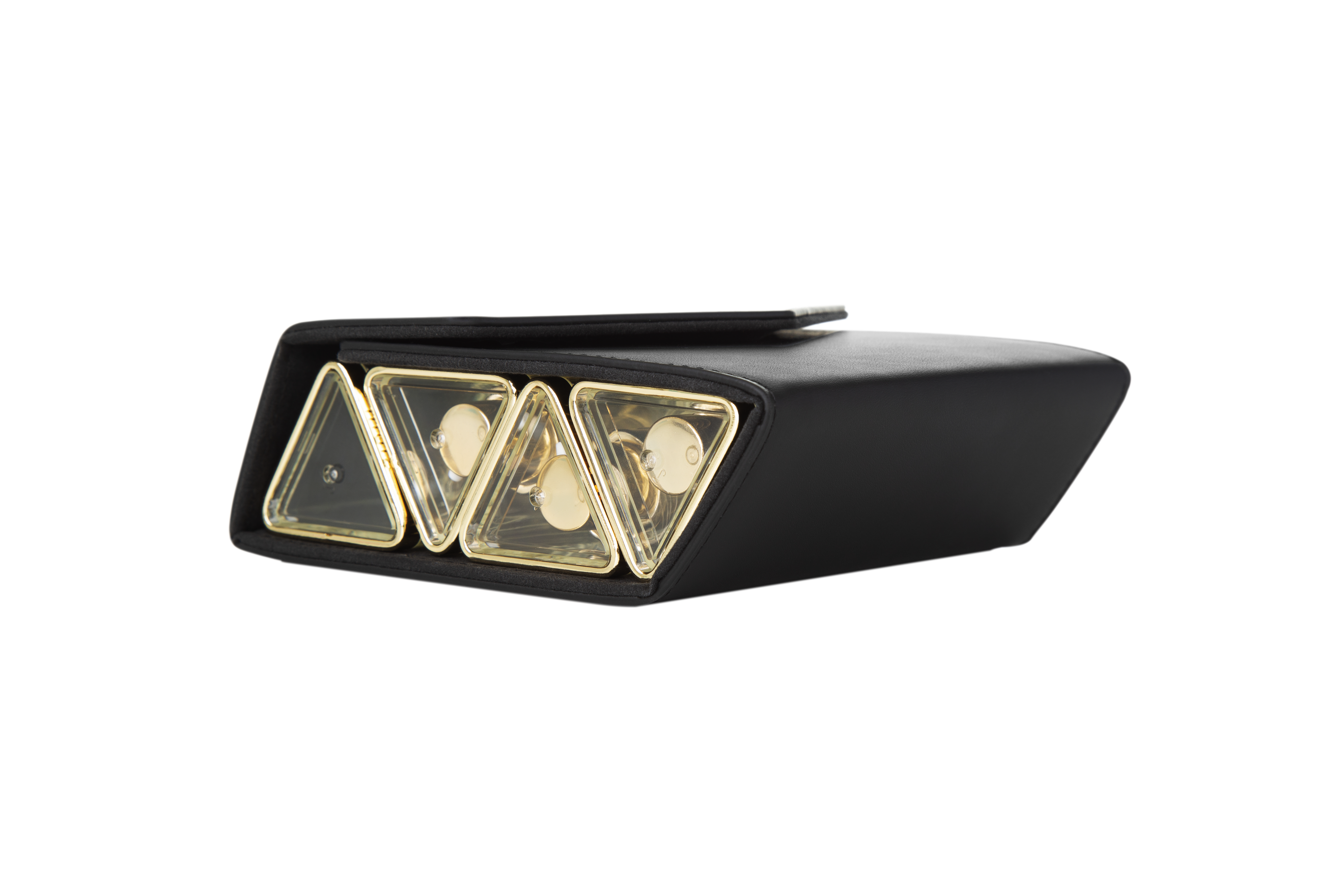 quality > quantity, just like our products